Get The Book, Free Shipping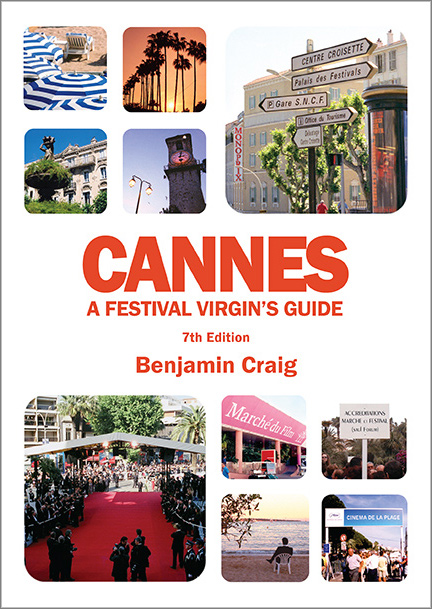 Buy the Book! Available as a handy travel-sized book and on Amazon Kindle (for tablets, PC, and Mac). Buy Now >
The Definitive Guide to Attending the Cannes Film Festival, for filmmakers and film industry professionals, since 1997.
Cannes - A Festival Virgin's Guide™ (7th Edition) is the essential handbook for you. Demystifying the event and providing practical advice for attending, the book is about helping you make the most of your visit to the world's most famous film festival, and most importantly, assisting you in coming out with your wallet intact.
Everything you need to know about the Cannes Film Festival in a handy travel-sized book and also in leading eBook formats (inc. Kindle, Nook, iBooks).
Easily the most comprehensive guide there is. Fully up-to-date for your visit to the 2020 Cannes Film Festival!
The Latest from Cannes Guide
Useful Info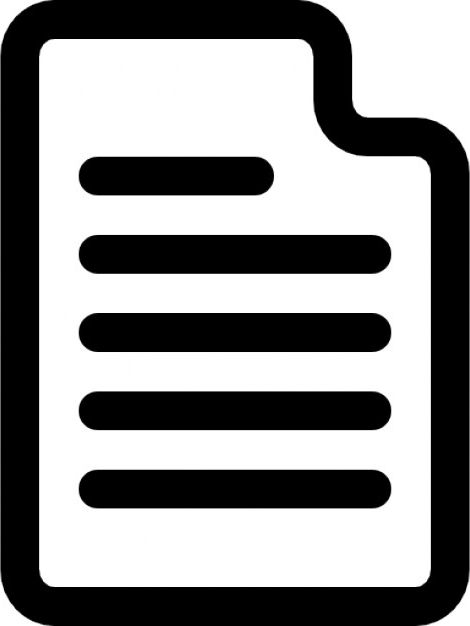 How to Avoid Accommodation Scams at the Cannes Film Festival 2019
Useful Info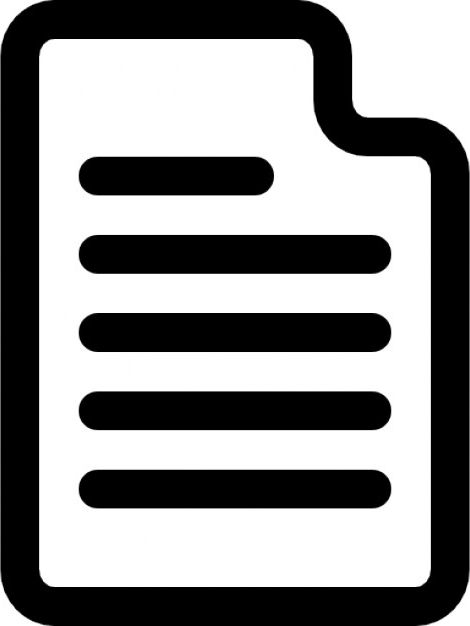 A Heads-Up About Scam Film Festivals and Cannes
Useful Info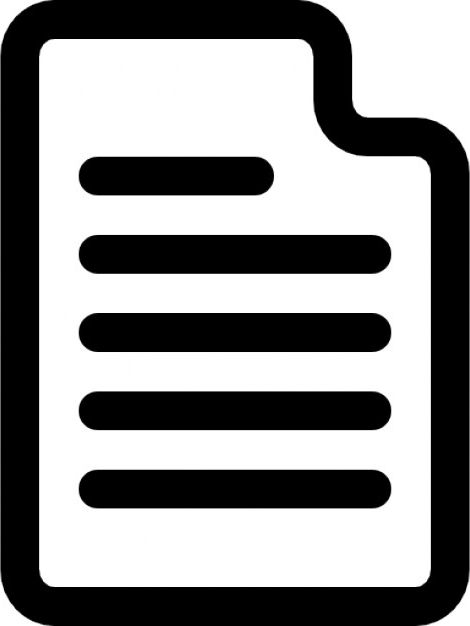 What are the best days to attend the Cannes Film Festival?
Inside the Cannes Film Festival
Great Books on Independent Film