The definitive guide to attending the Cannes Film Festival, for filmmakers and film industry professionals, since 1997.
Cannes - A Festival Virgin's Guide™ (7th Edition) is the essential handbook for you. Demystifying the event and providing practical advice for attending, the book is about helping you make the most of your visit to the world's most famous film festival, and most importantly, assisting you in coming out with your wallet intact.
Everything you need to know about the Cannes Film Festival in a handy travel-sized book and also in leading eBook formats (inc. Kindle, Nook, iBooks).
Easily the most comprehensive guide there is. Fully up-to-date for your visit to the 2020 Cannes Film Festival!
The Latest from Cannes Guide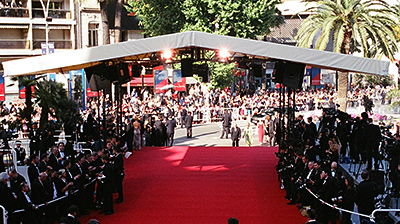 History of the festival, it's structure, and how to attend. Plus frequently asked questions about the Cannes Film Festival.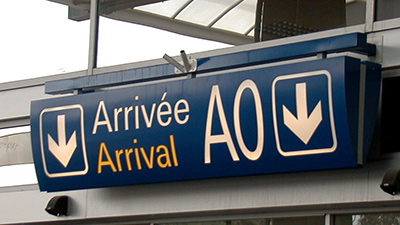 Flights to Nice, hotels and appartments in town, and the Lodging Exchange - a free forum for locating or sharing lodging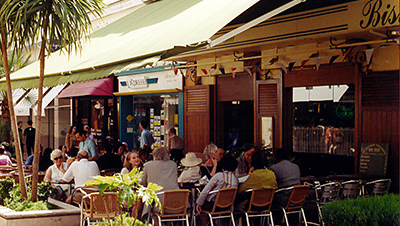 Search and browse over 300 restraurants in and around Cannes. See reviews from others and submit your own.
What is the Cannes Film Festival?
The Cannes Film Festival, or more correctly, the Festival de Cannes, is a 12 day event which takes place in the resort town of Cannes, on the Mediterranean coast in southeastern France. It is widely acknowledged to be world's most prestigious film festival, famous for its red carpet premieres and glamorous parties.
Alongside the film festival, the Festival de Cannes also runs the Marche du Film, the world's largest film market and industry event. The Marche du Film is attended by thousands of film industry professionals and is the main tradeshow of the year, making it the most important date in the calender for any filmmaker serious about their craft.