FESTIVAL
News and Changes at the 2022 Cannes Film Festival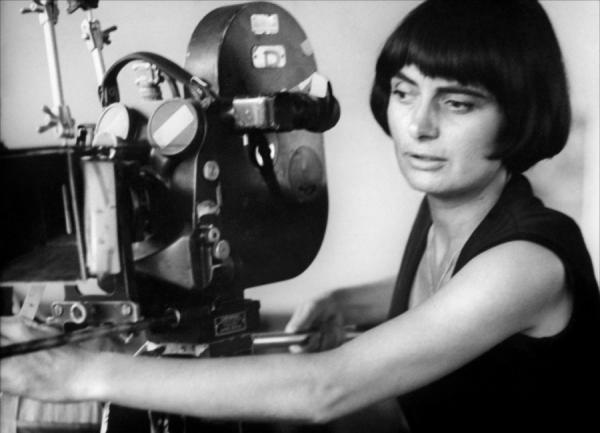 Each year the Festival de Cannes makes changes to the structure and programme of the event. Some are small, some more significant. Here's what's changed for 2022:
Cinéfondation Section Renamed 'La Cinef'
Cinéfondation is the Festival's long-standing competition for films from film schools around the world. From 2022 and beyond, it will be known as La Cinef.
Salle du Soixantième Renamed Salle Agnès Varda
The temporary cinema which can be found on the roof of the Riviera building during the festival will be rebranded for 2022 (and presumably beyond) in honour of prolific French filmmaker, Agnès Varda.
2022 Screening Schedule
The full schedule (pdf) for the Festival de Cannes screenings is now available. This covers all of the films screening in the official selection (but not the various sidebars).
Major Change to Ticketing
One of the biggest changes for 2022 is the approach to ticketing. Historically, tickets were only required for films screening 'in' or 'out' of competition. Due to COVID capacity restrictions, the festival implemented a ticketing system for the the 2021 event for ALL screenings. This will stay in place for 2022 (and possibly beyond). Tickets are now required for all screenings, regardless of festival section. This includes tickets for screenings in the sidebar events (Director's Fortnight, Critics' Week, and ACID). For accredited festivalgoers, tickets remain free on a first-come, first-served basis, and must be booked via the central ticket office at least four hours ahead of the screening time.



Stay tuned for more updates as they come in...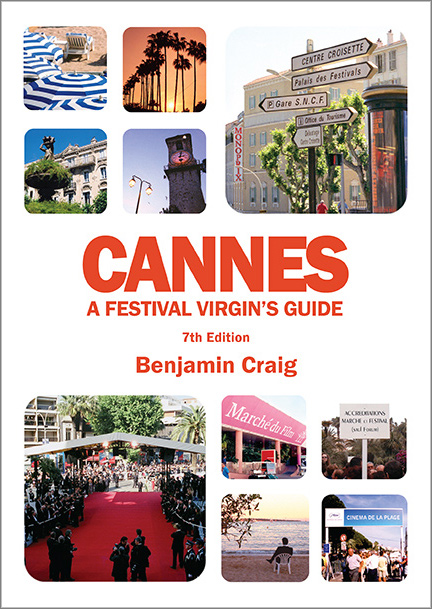 A full rundown on the 2024 Cannes Film Festival, is available in the book, Cannes - A Festival Virgin's Guide (7th Edition).
Find Out More >