GUIDE NEWS
France Allows Fully-Vaccinated Cannes-Goers Quarantine-Free Entry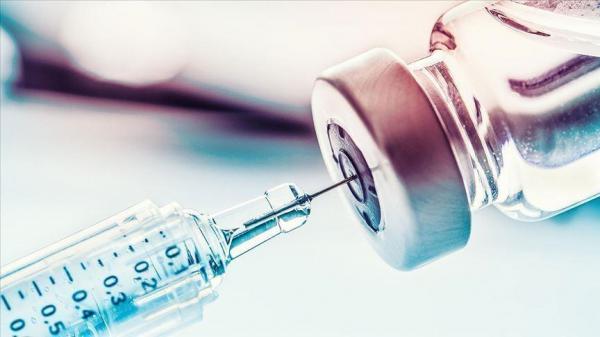 The French government has announced that from 9 June international travellers who are fully-vaccinated against COVID-19 with an approved vaccine will be able to enter France without having to quarantine. The move was widely expected after the European Commission agreed the post-COVID opening strategy with member states a few weeks back. The approved vaccines are the Pfizer, Moderna, AstraZeneca, and Johnson & Johnson shots.

The announcement is of course good news for Cannes-goers (and a massive relief for festival organisers), as it means that there's one less hurdle for people to jump through in order to head to the Croisette in July.

However, it's not all back to normal as vaccinated travellers will still need to show a negative result from a PCR test taken within 72 hours before arriving in France. And obviously travellers will still be subject to their home country rules when returning.

The French government has produced a guidance leaflet (PDF) for international travellers, which outlines the new rules.

Despite the positive step in opening up, Cannes 2021 remains likely to be one of the quietest on record. Aside from in a handful of countries, vaccine rollouts are yet to ramp up to significant speeds ahead of July. A large number of potential attendees therefore probably just won't have a chance to be vaccinated in time. International flights also remain expensive and considerably harder to come by than in normal times. And no-one yet knows the impact on attendance which will result from the various online events that have taken place ahead of the festival's July dates.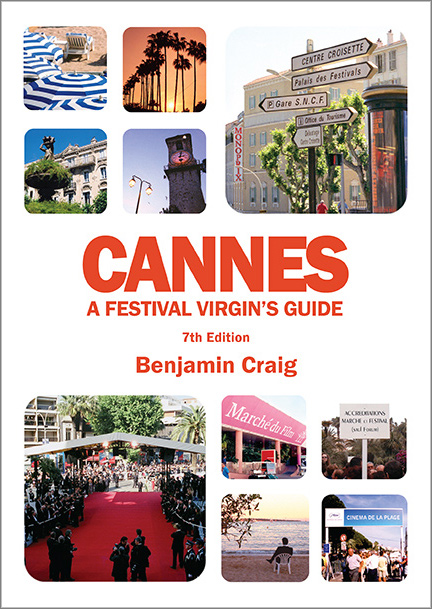 A full rundown on the 2024 Cannes Film Festival, is available in the book, Cannes - A Festival Virgin's Guide (7th Edition).
Find Out More >