GUIDE
A Heads-Up About Scam Film Festivals and Cannes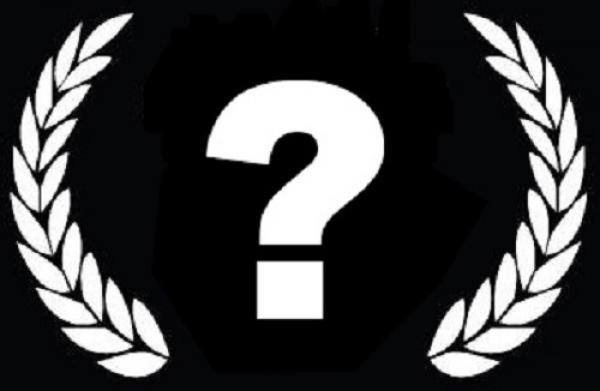 The sheer scale of an event like the Cannes Film Festival inevitably attracts interlopers with a variety of intentions. Some, such as the pop-up event, Cannes in a Van, are legit and run with the same love and dedication as the official events. Others, such as an event calling itself the Cannes Independent Film Festival, are of a more dubious nature. Before submitting to any event that suggests it's connected to the Cannes Film Festival (either explicitly or implicitly), do your research to make sure it's both genuine and can offer real value to your film. This is particularly important if a submission fee is involved.

Avoid the Scam Events
With regards to the Cannes Independent Film Festival specifically, we recommend filmmakers avoid this event. Despite a professional-looking website and some lofty claims about pedigree, in previous years the 'festival' has had zero presence in Cannes itself and has appeared to try and leverage its standard market accreditation to somehow suggest an official link to the Festival de Cannes. See our previous coverage for more information.

It's more likely that this event is one of a growing number of awards and screenplay competitions which attach themselves to prestigious locations in an attempt to bolster legitimacy, but appear to primarily be about generating money for their operators via submission fees. In other words, they are scams.

More on this in topic is available in the post How to Spot a Scam Film Festival at filmmaking.net, but specifically in relation to Cannes, don't waste your time or money with the Cannes Independent Film Festival.

Update: May 2016

It looks like the scammers behind the Cannes Independent Film Festival may have given up on the idea. The website is no longer live and there hasn't been any word on the event since 2015. This is great news for filmmakers, but it pays to maintain a skeptical eye when it comes to coat-tail events which take place in Cannes during the festival.

Remember, aside from the Festival de Cannes, the only other 'official' events are: Quinzaine des Réalisateurs (Directors' Fortnight), Semaine de la Critique (International Critics' Week), and L'ACiD (Association of French Independent Film Distributors).

The Marché du Film is of course also official, as are its side-bars, the Short Film Corner, Frontières, NEXT, and the Doc Corner, but there is no prestige in being part of these events. They are simply marketplaces for buying and selling films.

Any other coat-tail event which claims to be associated with the 'Cannes Film Festival' is most-likely a scam.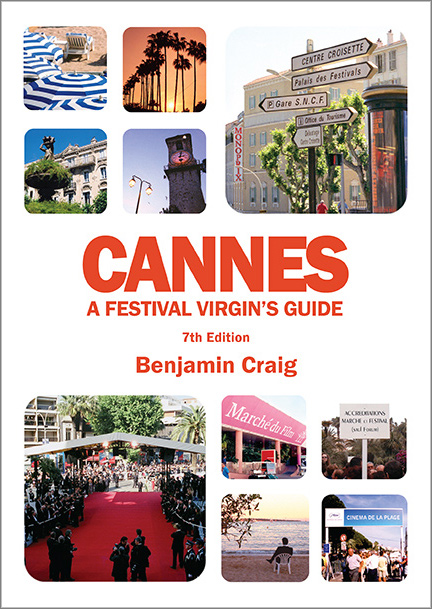 A full rundown on the 2024 Cannes Film Festival, is available in the book, Cannes - A Festival Virgin's Guide (7th Edition).
Find Out More >