Lodging Exchange
Find or share accommodation in Cannes
The Lodging Exchange is a free forum to post ads for accomodation during the Cannes Film Festival and other events which take place in Cannes throughout the year.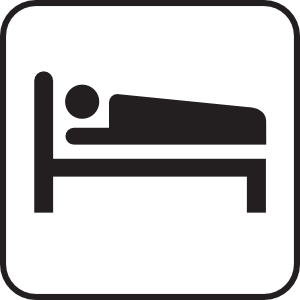 BED & Breakfast series festival apriil
Posted 1 days ago by Monique
---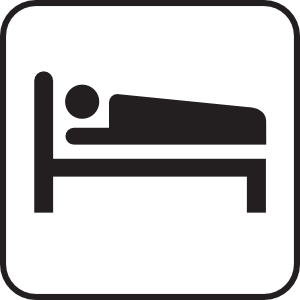 Beautiful first floor apartment off the Croisette
Posted 3 days ago by Barbara
---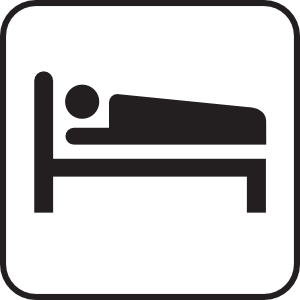 COZY APT 50 m2 - 2 double beds - 18 min WALK to FF PALAIS
Posted 4 days ago by chez LUCIE
---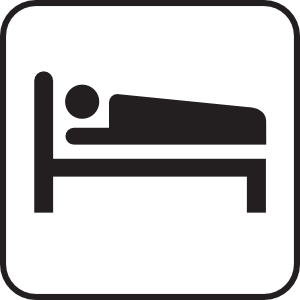 Stunning 3-Bed Apartment 3mins walk to Palais
Posted 12 days ago by Niall Bates
---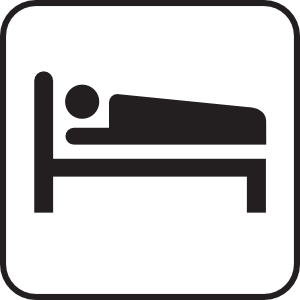 Rooms in Cannes during the film festival
Posted 17 days ago by AndBut Films
---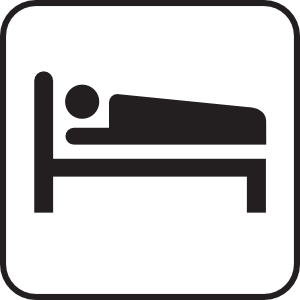 Beautifull flat with terrasse 1000€ for festival
Posted 30 days ago by jeanmaire christine
---
What is the Lodging Exchange?
As Cannes is France's busiest destination for business tourism, local landlords take every opportunity to maxmise their returns during what is a seller's market. Availability during the Cannes Film Festival is limited, and prices are sky-high, but it can also be difficult to find reasonably-priced accommodation for other events such as MIDEM, MIPCOM, MIP-TV, MAPIC, and the Cannes Lions.
The CannesGuide Lodging Exchange is here to help. If you are an owner looking to advertise your rental property in Cannes, or you've already booked your accommodation, but need additional flatmates, you can post an offered ad. Alternatively, if you are looking for somewhere to stay in Cannes, post a wanted ad.
Free ads last for 30 days, but offered ads can also be upgraded to be featured ads for longer display, more images, and other benefits.