FESTIVAL NEWS
The Films in Official Selection
The Competition Line-Up for the 2021 Cannes Film Festival
This is the Festival's main event, and where you will find all the glamour and glory. Films in this section are referred to as being 'in competition' and compete for a variety of awards. The Holy Grail is of course the Palme d'Or (Golden Palm) for best picture, one of the most prestigious awards a film can receive anywhere.
1 films selected for 2021
Annette
Directed by Leos Carax
France, Mexico, USA.
IMDB >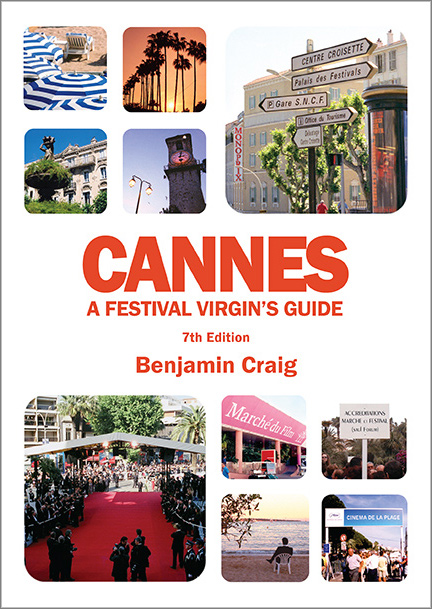 A full rundown on the 2021 Cannes Film Festival, is available in the book, Cannes - A Festival Virgin's Guide (7th Edition).
Find Out More >