FESTIVAL NEWS
Cannes Film Festival Juries
Jury members for 2023
Prior to the beginning of each event, the Festival de Cannes board of directors appoints four juries who will hold sole responsibility for selecting films from the festival crop which will receive the blessing of a Cannes award. Jurors are chosen from all walks of the international film industry, based on their body of work and respect from their peers. In many cases, jury membership (especially the presidency) is bestowed on a kind of 'lifetime achievement award' basis.
Showing Juries for the
The juries for the 2023 Cannes Film Festival have not been announced yet. Check back in mid-April.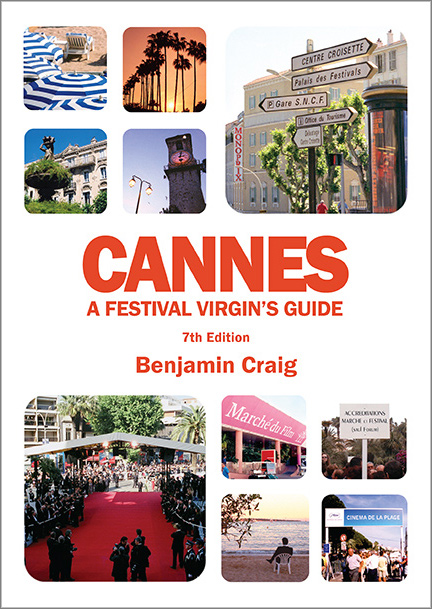 A full rundown on the 2023 Cannes Film Festival, is available in the book, Cannes - A Festival Virgin's Guide (7th Edition).
Find Out More >