CANNES FAQ
When is the next festival?
The Cannes Film Festival traditionally runs for 12 days during May each year. Historically, the 12-day slot straddled Wednesday through Sunday-week. In 2018 it was announced that all future festivals will run Tuesday-Saturday. This move was widely believed to be an effort to bolster last weekend by having the closing ceremony on the Saturday night (rather than Sunday, when most people had already gone home).

Next Festival

The dates for the 76th (2023) Cannes Film Festival have not been announced yet, but the event is expected to run 16 - 27 May 2023.

Last Festival

Following the disruption caused in 2020 and 2021 by the pandemic, the 75th (2022) Cannes Film Festival returned to it's normal slot and ran 17-28 May 2022.


For more information, you should visit the official festival web site at www.festival-cannes.org.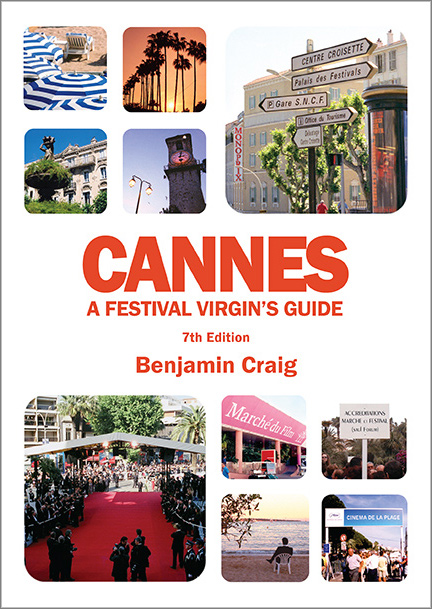 A full rundown on the 2023 Cannes Film Festival, is available in the book, Cannes - A Festival Virgin's Guide (7th Edition).
Find Out More >
< Back to the Cannes Festival Guide