CANNES FAQ
Do I need to clear copyright for music etc in order to submit to the festival?
It's normally ok to submit a film to the Festival de Cannes, Directors Fortnight, or International Critics Week where you have not yet obtained copyright clearance for music or other elements in your film. However, if your film is selected, all clearances will need to be in place before the first public screening (and obviously clearances must be made at your expense).

If the music or other elements in your submission are temporary (i.e. they will not appear in the final film) you should review the submission guidelines for each event to determine, a) whether this is acceptable, and b) how you should communicate which elements are temporary to the submission reviewers.

In general, you should not submit an incomplete film to the Festival de Cannes or any other major film festival. In some cases, festivals accept works in progress from well-known directors, but most of the time you are just significantly increasing your changes of being rejected. You only ever get one shot at a first impression. Don't blow it by making a submissions reviewer wade through a bunch of notes to try and make sense of what will be in the finished film and what won't.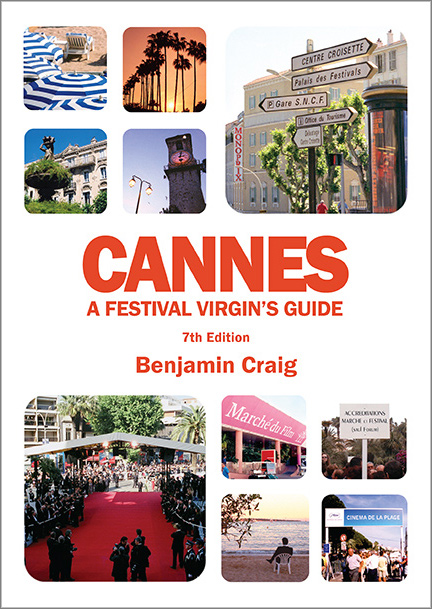 A full rundown on the 2023 Cannes Film Festival, is available in the book, Cannes - A Festival Virgin's Guide (7th Edition).
Find Out More >
< Back to the Cannes Festival Guide