Al Charq
20 Rue Rouaze, Cannes | Lebanese | €€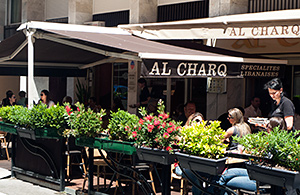 The saturation of kebab shops on the streets of most western countries can often lead us to dismiss middle eastern food as something to scoff down on the way home after a night on the booze. But those that do risk missing out on a range of wonderful cuisines which offer far more than some suspicious 'donner' meat, smothered in garlic and chilli sauce. Lebanese is no exception and in Cannes Al Charq is the place to tempt your taste buds. Split into two sections by Rue Rouaze, Al Charq has a traiteur (takeaway) and sit-in restaurant. The food is a mix of grills, salads, falafels, and a range of interesting vegetarian dishes that can only come out of the Middle East. And what's more, it's great value for money. Definitely one of CannesGuide's favourite eateries in Cannes.
Tel. 04 93 94 01 76 | www.alcharq.com
Has this restaurant closed permanently? Let us know.

Reviews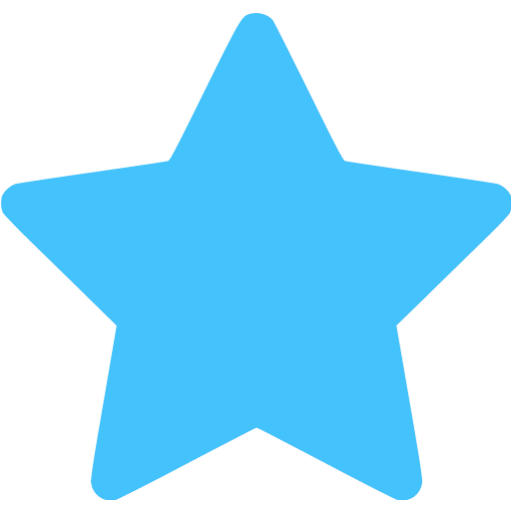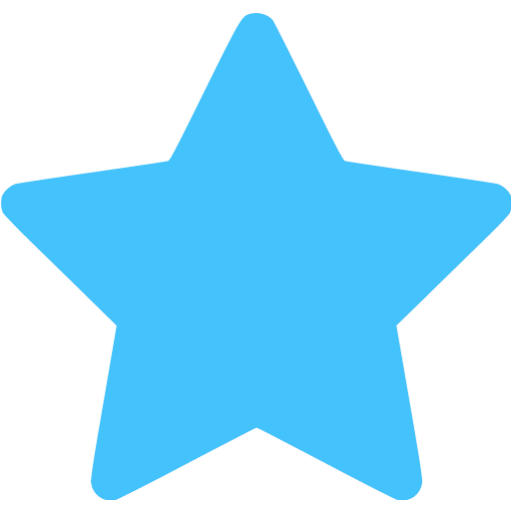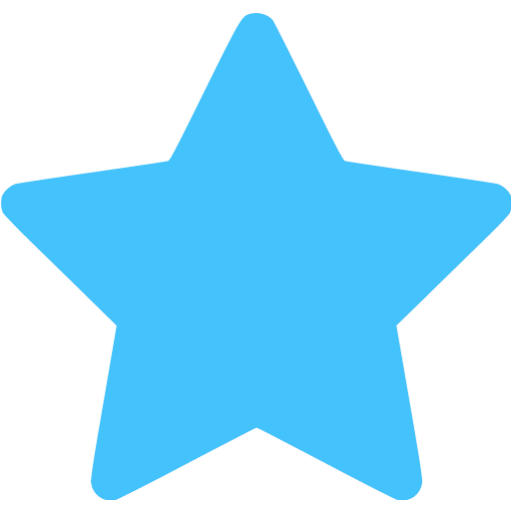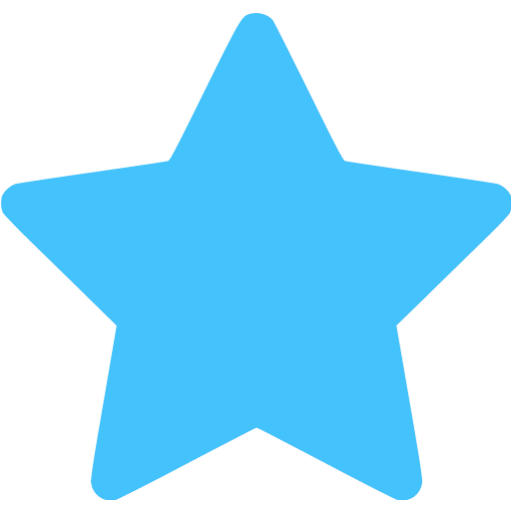 Jim
10-Mar-2017
Great Lebanese restaurant in Cannes. I've eaten here a few times over the years and it's always good food and good value. Plates are large and it makes a nice change from a lot of the restaurants in Cannes which seem to just serve variations of the same thing. There's also a takeaway across the road, but I've never tried it.