Lemonot
12 rue Hélène Vagliano, Cannes | Lebanese | €€€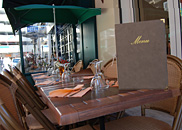 The real Lebanese food in the heart of Cannes at LEMONOT, just a step from the rue d'Antibes and the Palais des Festivals. Tabboulé, Hommous, Falafel, Chawarma..: come and taste the most famous Lebanese dishes impeccably prepared and served with a flourish at LEMONOT. You will be delighted. The service is rapid and efficient in a convivial and cordial environment. Our catering service is at your disposition at all times for orders and private parties.
Tel. 04 93 99 16 38 | www.lemonot.fr
Has this restaurant closed permanently? Let us know.

Reviews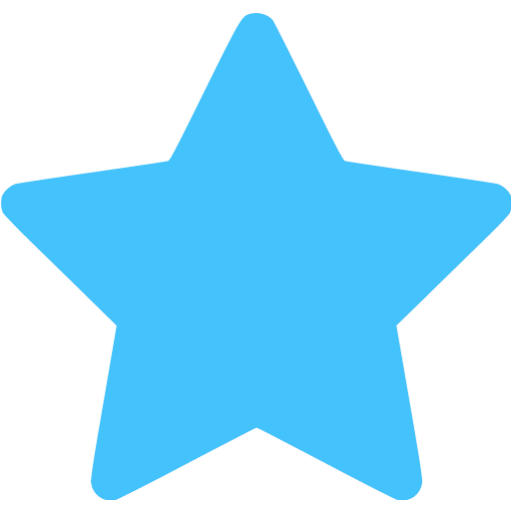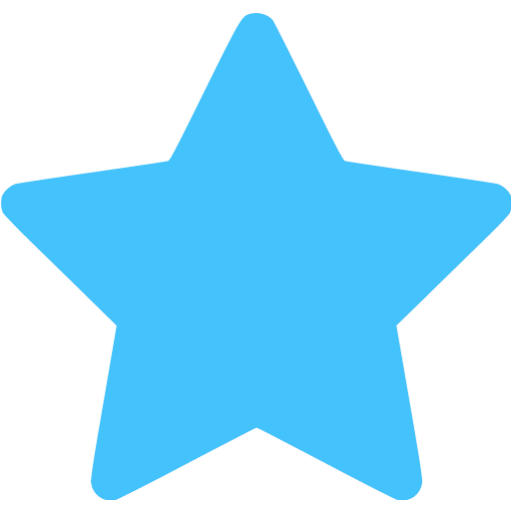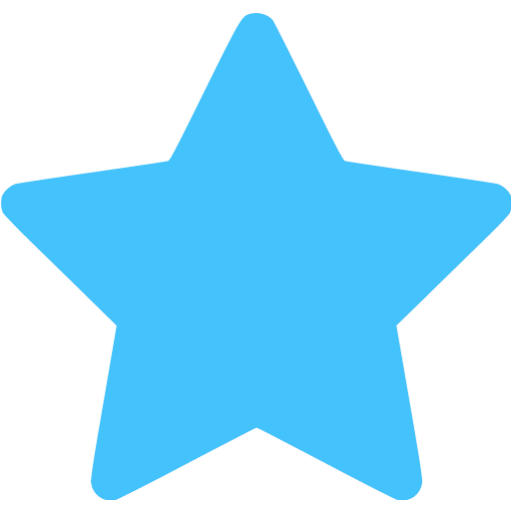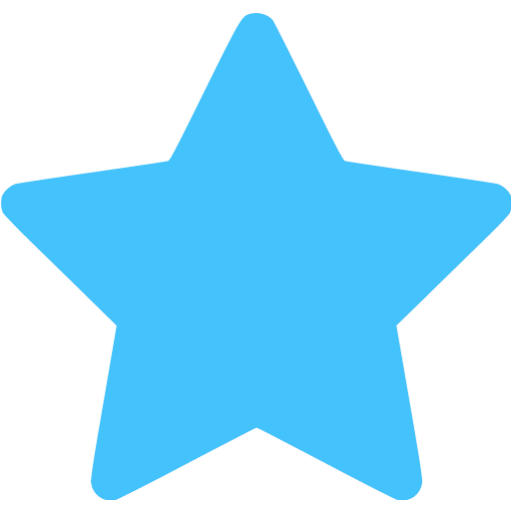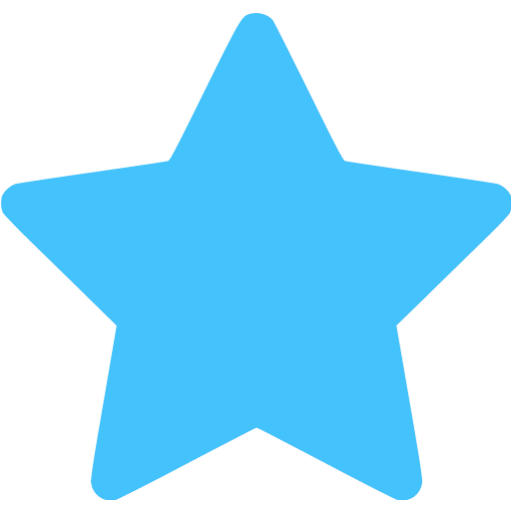 Jane
24-May-2008
Excellent!! Everything from the service to the entertainment, passing by the amazing food can't get any better! The amount and variety of food is huge! The ambience, well... it feels like being back in Lebanon! Thanks you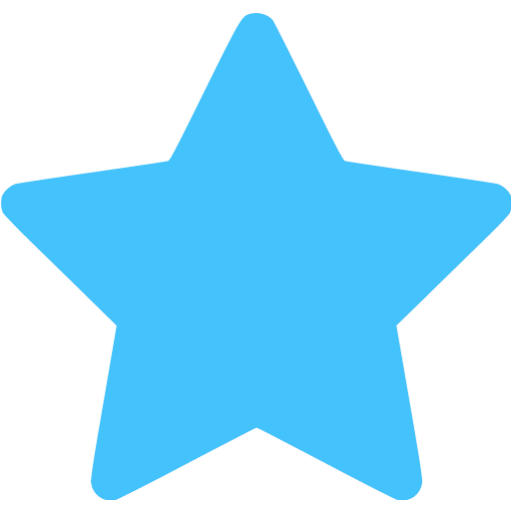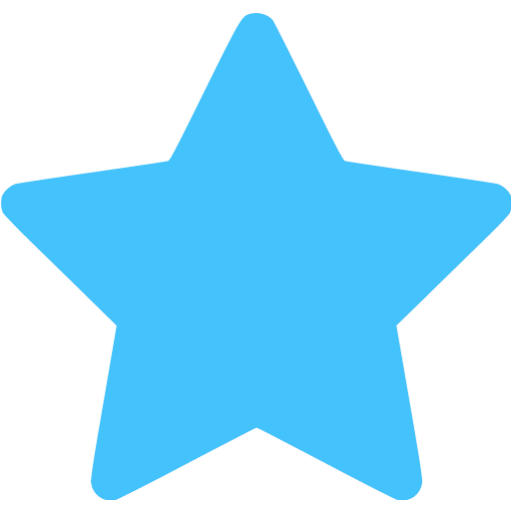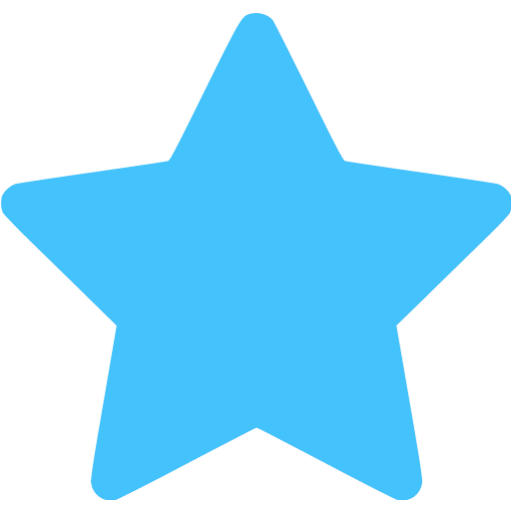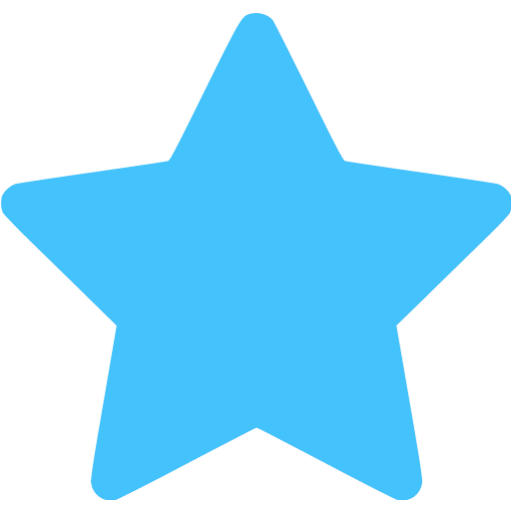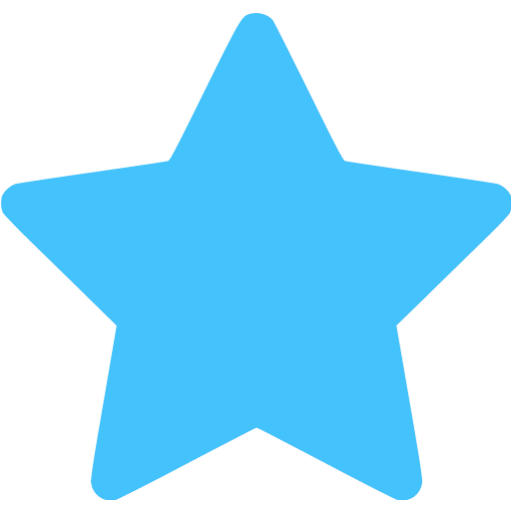 Charlie
12-Jun-2008
I appreciate and will come back tks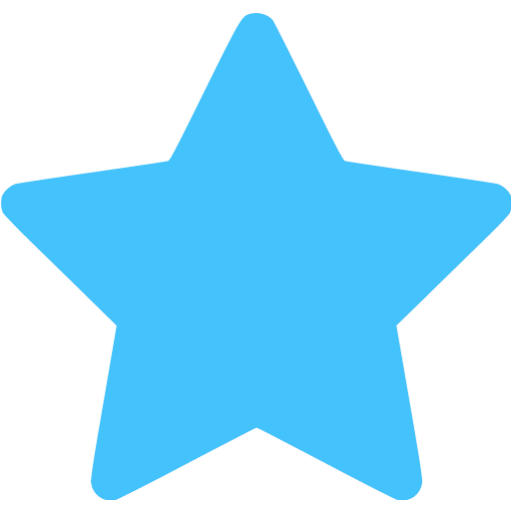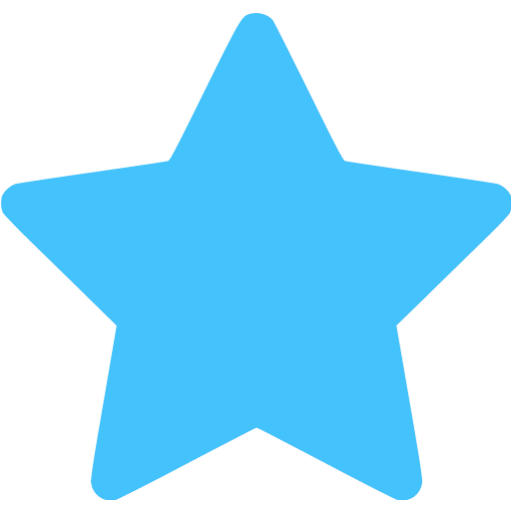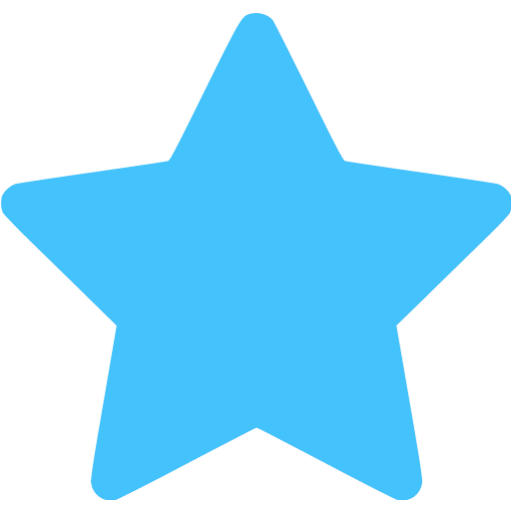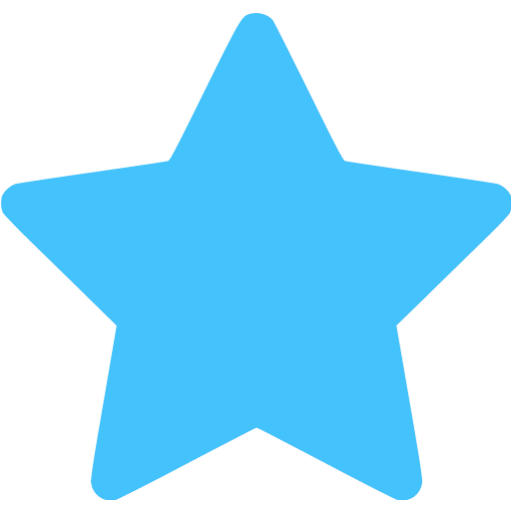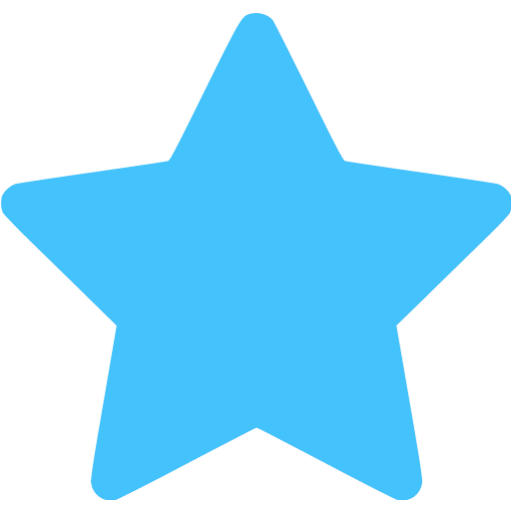 John
11-Oct-2008
I would also like to recommend looking into LEMONOT ,12 rue Helene Vagliano in Cannes, a very popular place to eat lebanese food. It's extremely tasty. Weekends are very busy The best falafels and taboule you'll ever find, in Cannes. Thanks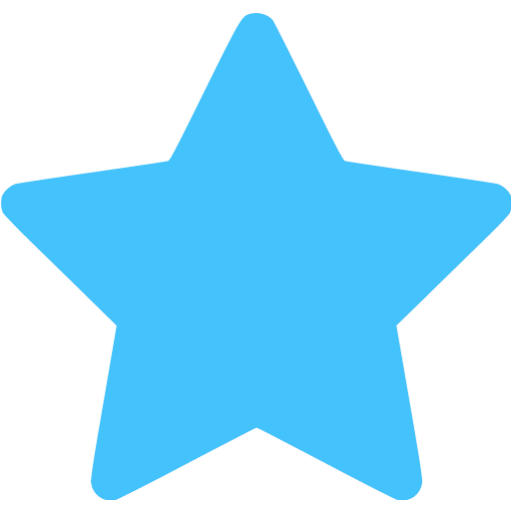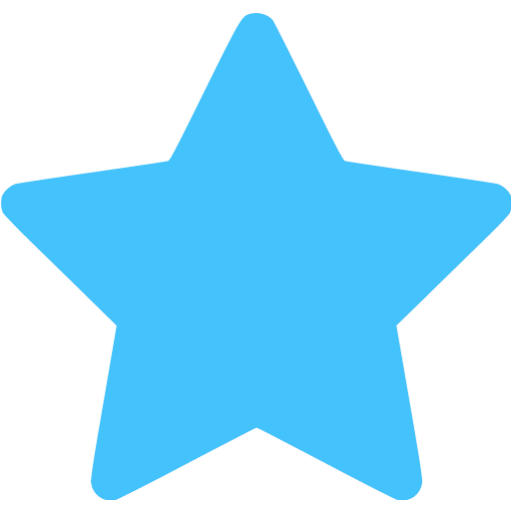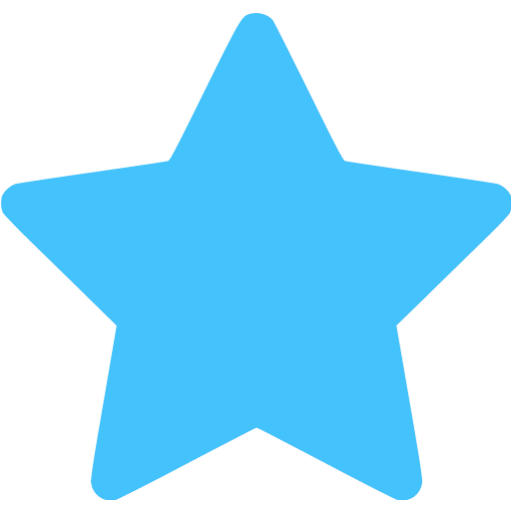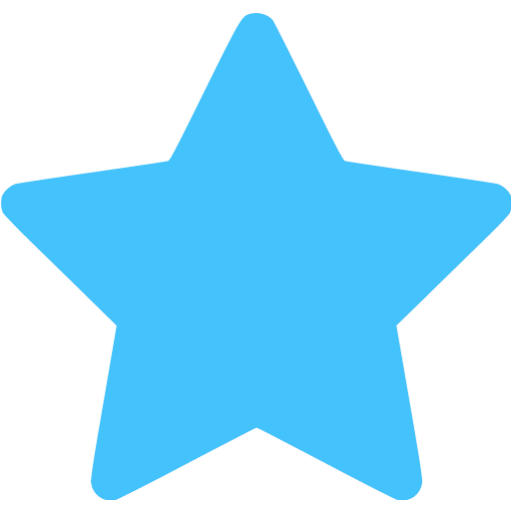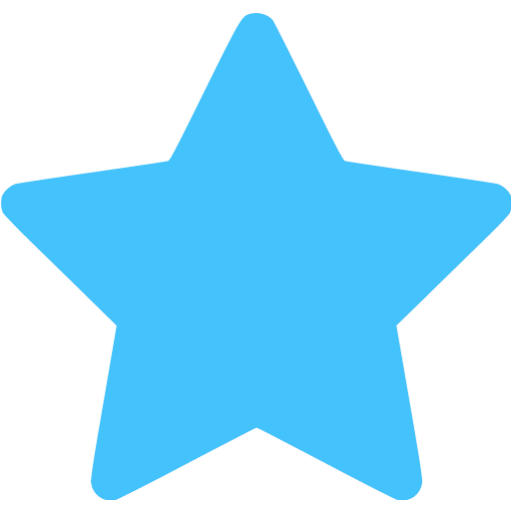 Martij
09-Mar-2009
Excellent ! I like this lebanese restaurant , thank you for your chicken chawarma ! Martij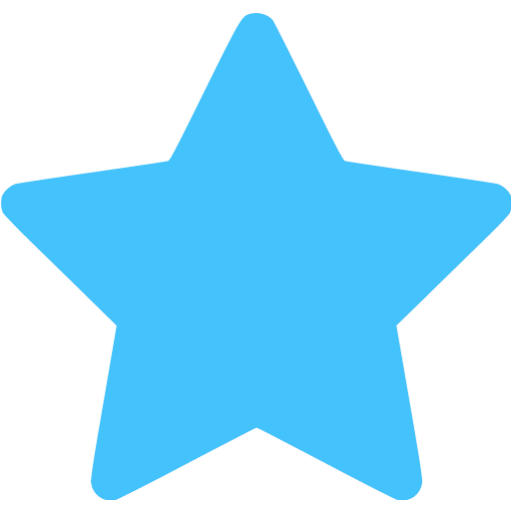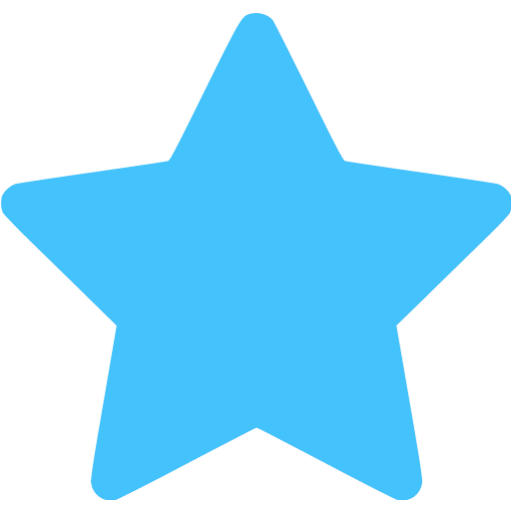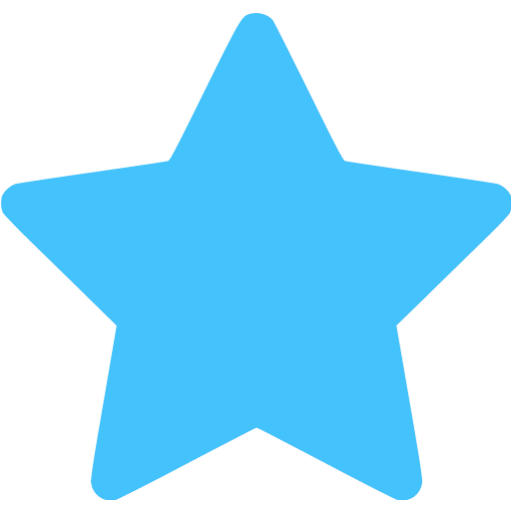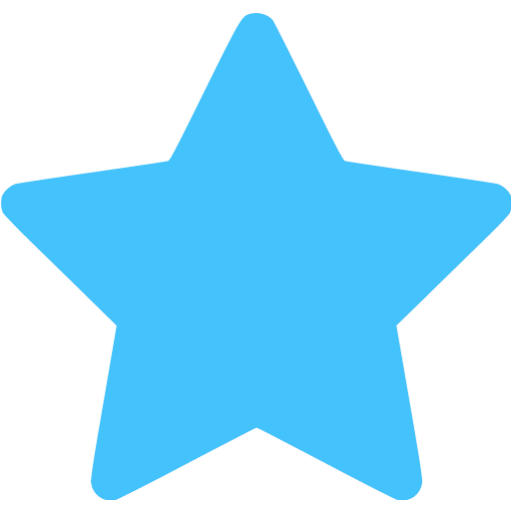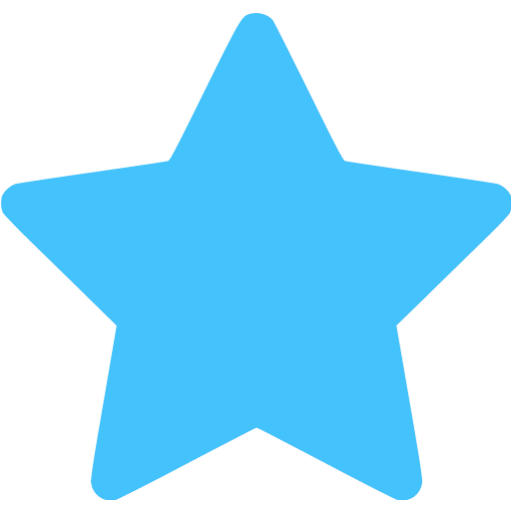 Hirth
11-Jul-2009
I really enjoyed, amazing falafel and meat. We will come back Hirth Norway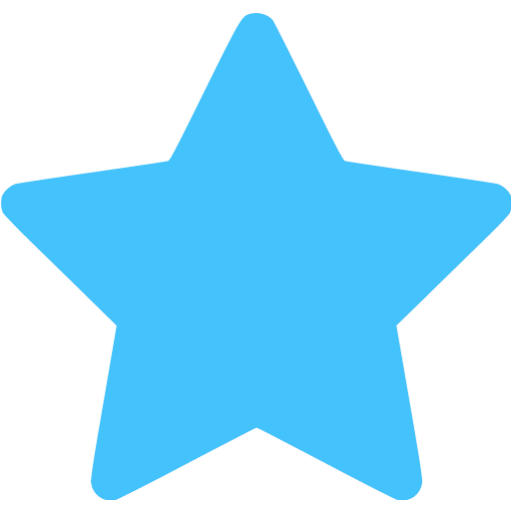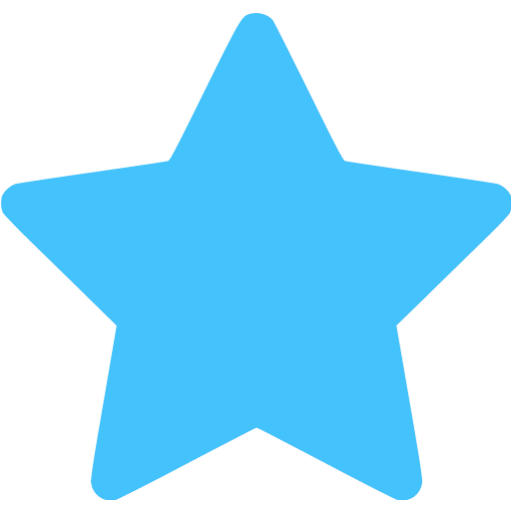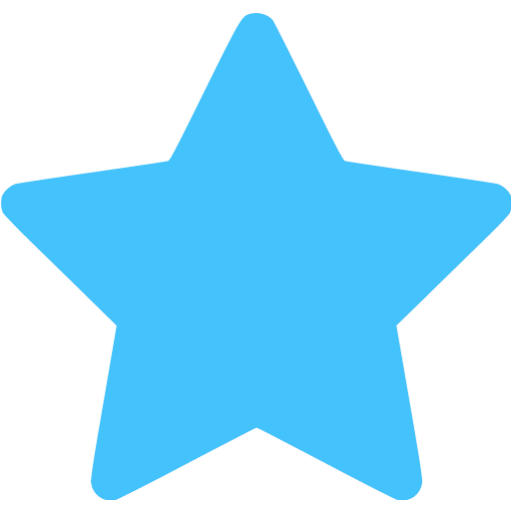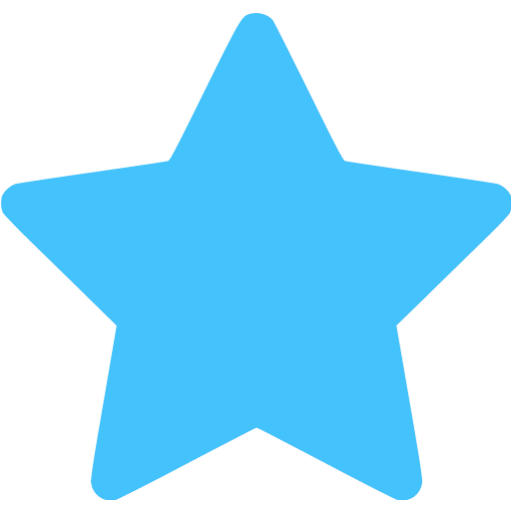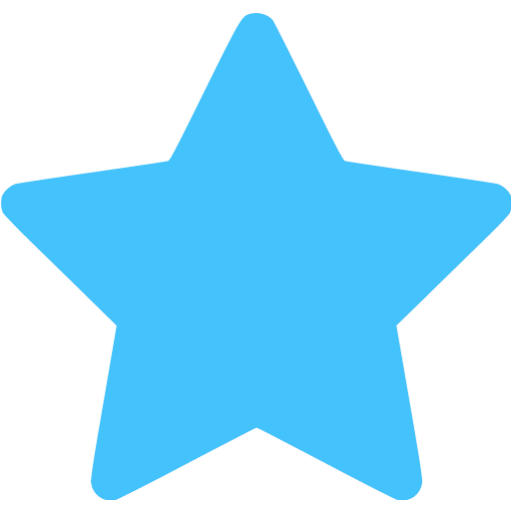 Hirth
11-Jul-2009
Excellent restaurant, amazing falafel and meat. Thank you We will come back. Hirth From Norway