Vesuvio
68 la Croisette, Cannes | Italian |
Add a description for this restaurant >
Has this restaurant closed permanently? Let us know.

Reviews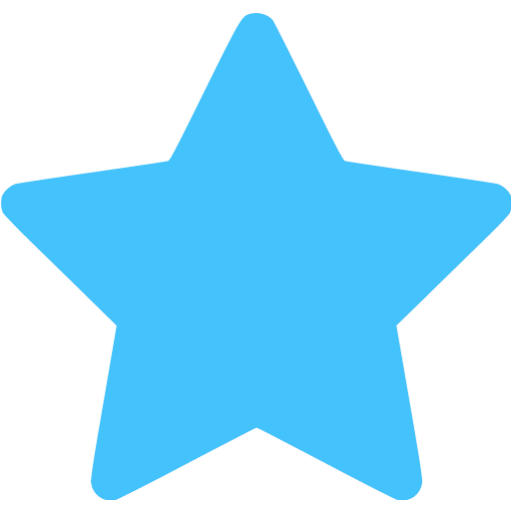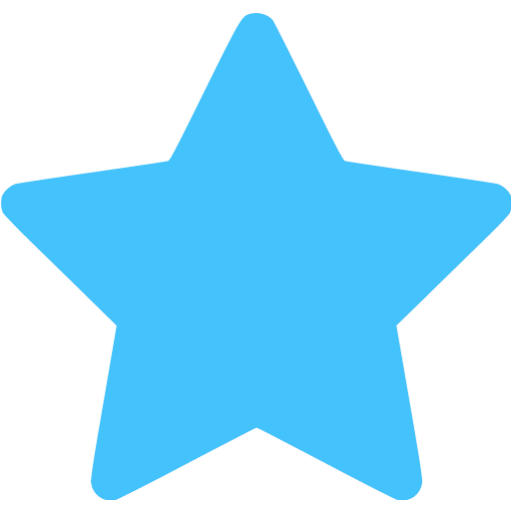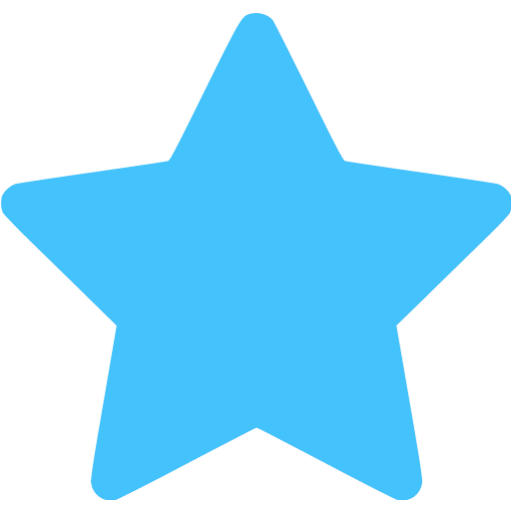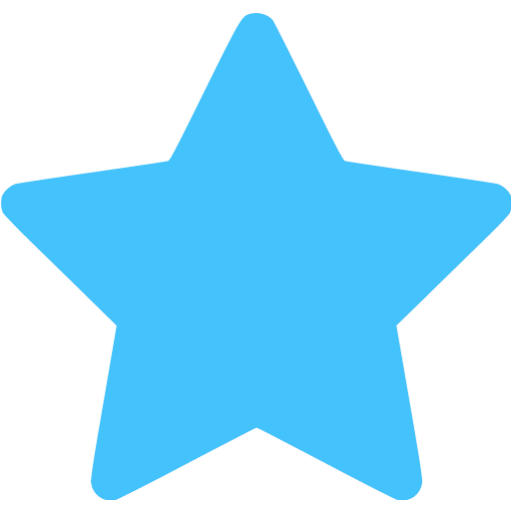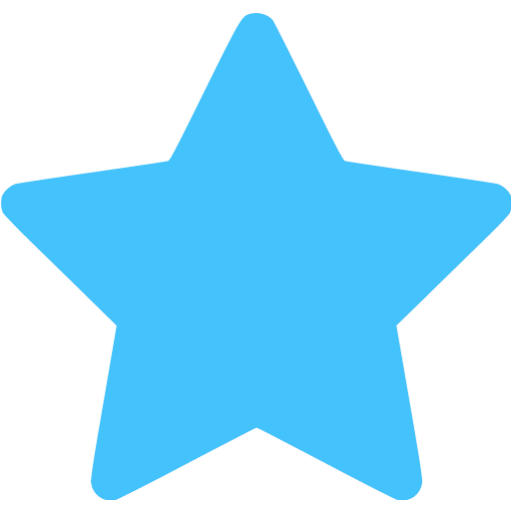 sandra, danny & ali
15-Sep-2007
Delicious, freshly made pasta and pizzas. Ravioli was definitely the correct choice! Good food, friendly staff and lovely surroundings at a reasonable price.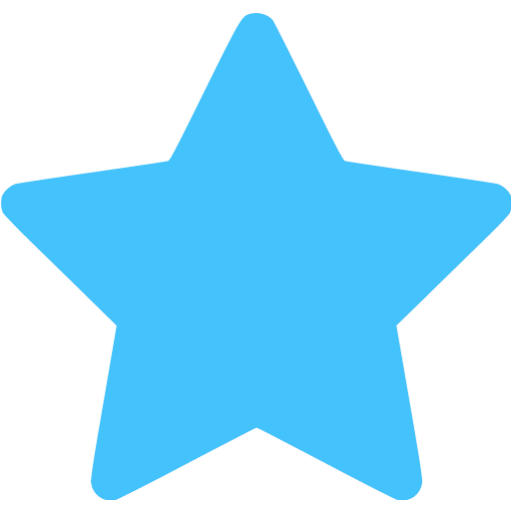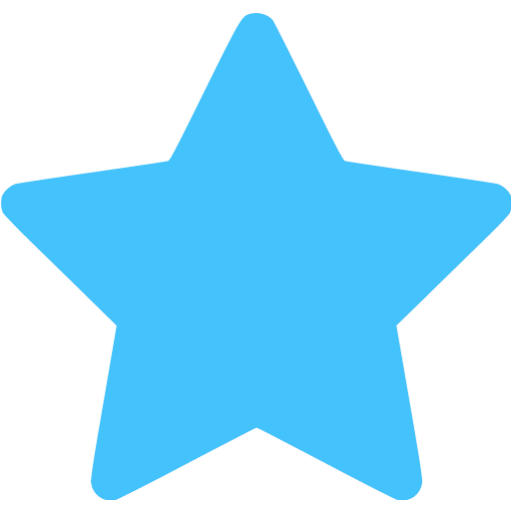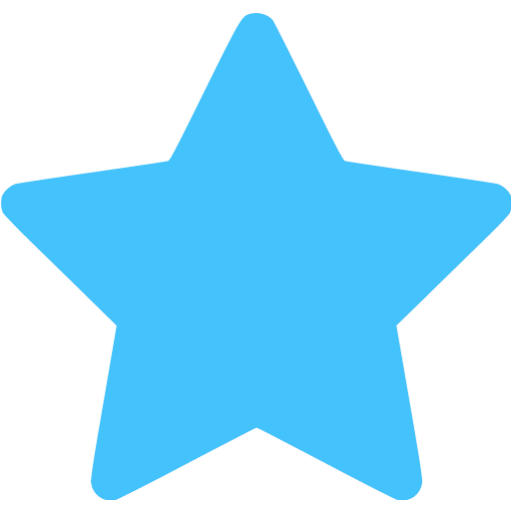 vince
23-Oct-2010
We've tred the pizza which werd excellente and probably the best in Cannes. hoever, the staff is not friendly at all actually quite arrogant and obnoxious which made dining at Vesuvio a disappointment. Again the food is great but considering pricing and hospitality not as good as it could've been.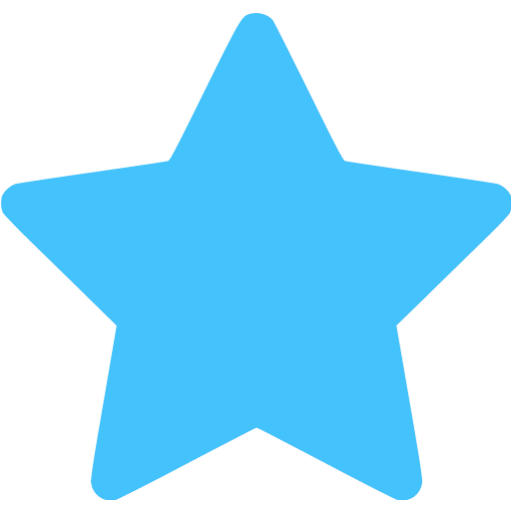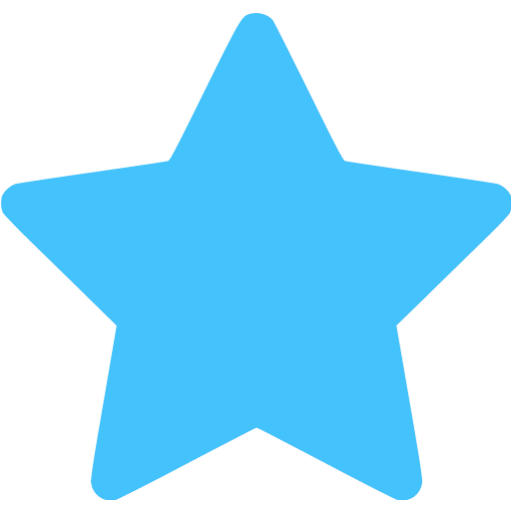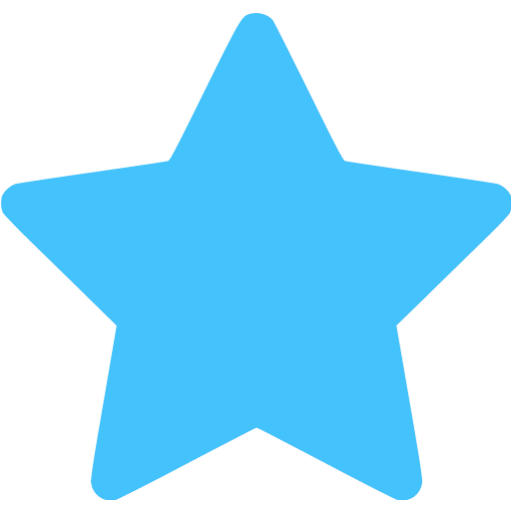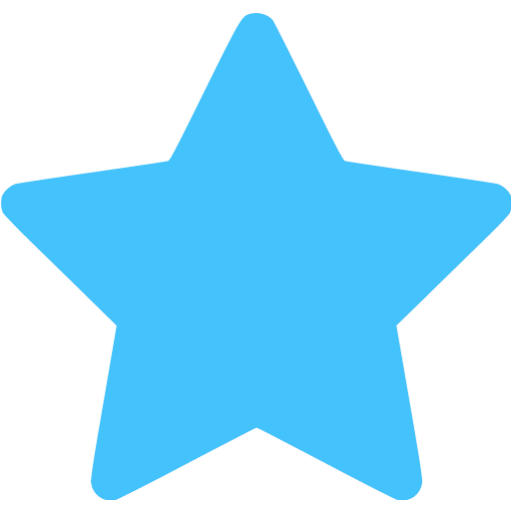 sas
24-Aug-2011
simply the best place to sit outside and enjoy the graet food end vieuw .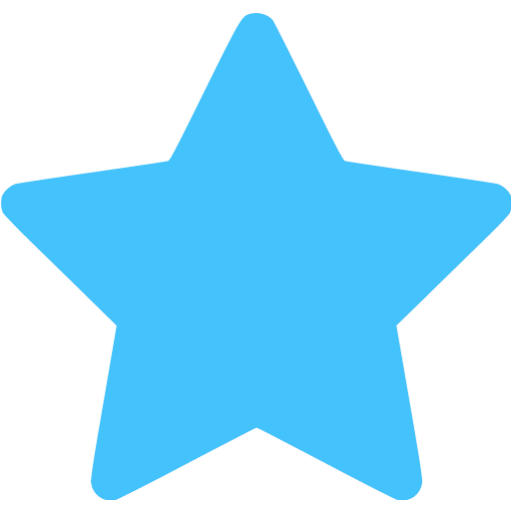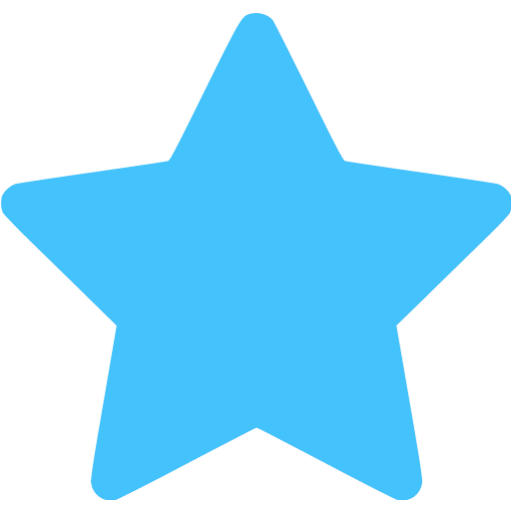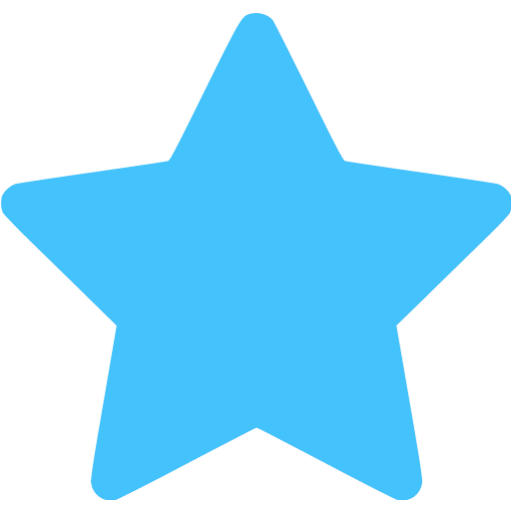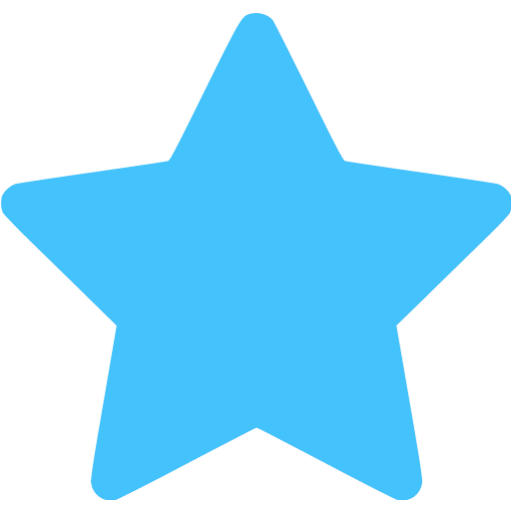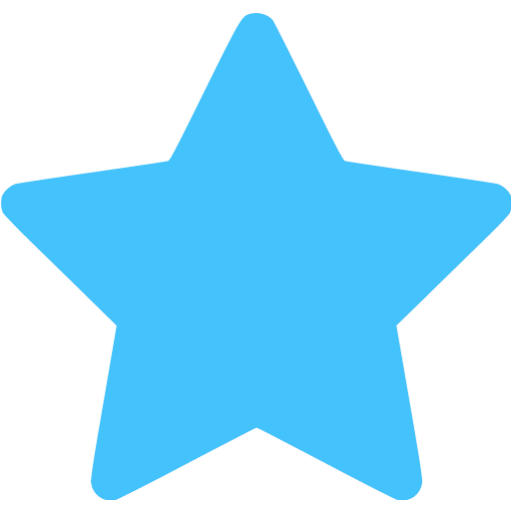 Maurice
22-Jul-2014
Food superb, waiters funny, witty, and professional! Great people watching! A must if you want to see Cannes regulars, families and pretty people chowing down! Best pizza in town!