Trattoria la Libera
17 rue du Commandant André, Cannes | Italian |
Add a description for this restaurant >
Has this restaurant closed permanently? Let us know.

Reviews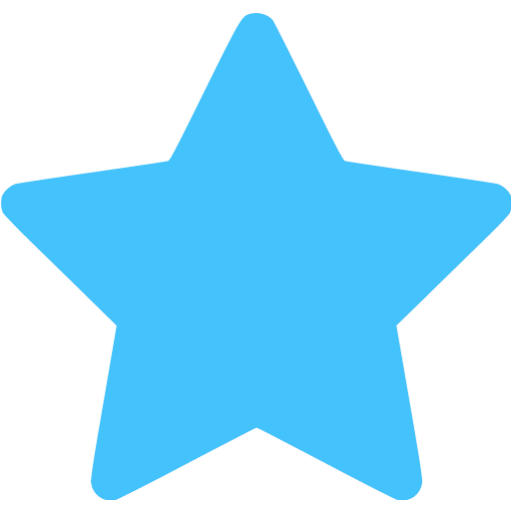 john walsh
18-Oct-2009
I entereed this retauant with a friend and ordered gnochi for starter as did my friend the waiter came out with lasagna for me .I politely refused the order and he got very aggressive shouting at me in the retaurant i asked him to show me menu and i would show him he again walked into kitchen and started shouting about me there.I cnfronted him and asked him was he calling me a liar and he said no he was in wrong i asked him to repeat this louder which he did.I then cancelled dinner and went to pay at which point he started again.I paid and told him he was rudest person i ever met at which point he says he is a hero we left.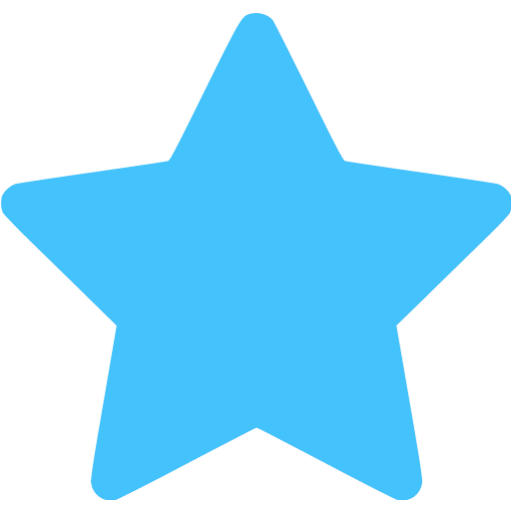 BRIAN WALSH
13-Nov-2009
Both myself Brian and John are regurlar visitors to the south of France and on arriving to Cannes myself and john had decided to stroll along the streets to look for a nice restaurant and happened upon La Libera on Rue Commandant Andre and decided to eat there. After we entered we were seated and handed the menu in english translation as we are Irish but we know the French people would not understand our language so we speak english and try to speak french of which we have only very limited words but we are trying. I turned to my brother john to asked him if he ever had a starter called Gnocchi he said yes and that he though it was very good as i never tried it i was curious to taste it so we both decided after our discussion to have the same starter and when the male waiter came down to our table John ordered Gnocchi and his main course then i said to the waiter i will have the same starter Gnocchi and ordered my main course and a small bottle of wine. What happened next is the nightmare i will never forget, a lady waiter approached us a few minutes later with one dish of Gnocchi and another dish that was different but this i though was no problem and explained to her that we both ordered Gnocchi and she took the dishes away but not to the Kitchen to the male waiter who had taken our order. The male waiter raced up to us with the wrong dishes and banged them on the table shouting " THIS IS WHAT YOU ORDER " and tried to walk off by this time all of the customers in the restaurant were looking at our table, my brother John called him back and said excuse me we both ordered the same starter and the waiter leaned over john very aggressively and shouted " NO YOU ORDERED THIS AND THAT IS WHAT YOUR GETTING", John repeated to him no it is not what we ordered and that we both ordered the same dish but he started to get louder and leaned in further to Johns face screamed " NO YOU DID NOT, THIS IS WHAT YOU ORDERED " Repeatedly like a bully in a school yard. Until now i was just embarrassed but as he got louder and leaning towards my brother i began to feel very fiscally threatened for myself and john so i decided to intervene and turned to the waiter to explain calmly that i ordered Gnocchi also and wanted to see what it was like, he immediately snapped around to me now leaning into my face and screamed " NO YOU SEE THE Gnocchi AND NOW YOU WANT IT ". Both John and i began to get very angry and defensive as this man was trying his utmost to instigate a physical encounter with us over a silly starter we began to shout back NO THIS IS NOT WHAT WE ORDERED he turned and went into the kitchen with the dishes and as we looked through the port holes in the kitchen he was shouting about us to the kitchen staff. After a minute he came out and walked past us to the counter but by now the entire restaurant clientele were staring at us and he was prowling up and down by the front door with his chest pushed out like a peacock. John and i were extremely upset and had never been treated like this in our lives anywhere we have traveled or at home we could not believe what had just happened to us and John refused to take anymore insults, john walked up to the counter were the waiter was and asked him why was he calling us liars and shouting at us he responded with " I AM THE HERO " i could not believe my ears and concluded he was insane, John asked him again and again why was he calling us liars. As we are not small men and we felt later on looking back he tried to shout loader than John and to stand up to him but by now John had shouted back at him and when nobody came to his aid he began to look afraid and apologized saying we were not liars and he had made a mistake. John sat back down and the two dishes of Gnocchi came to the table but we were so upset we could not eat and i called the same male waiter back and told him to cancel everything else we would pay for what we ate and leave he turned on his heels and went to the kitchen again and in a huff. We then began to walk to the counter and he was behind it with a smart smug on his face, i asked for the bill and he banged it on the counter with that i told him he was an extremely rude person he began to shout again so i told him not to push his luck and to back away. I turned to leave walking through the archway in the front door and he ran out from behind the counter putting his arm on my back as if he was escorting me out, i turned to him and pushed off his arm and john asked him what he was doing he turned to the people in the restaurant as if to make sure people watched him but by now we were outside and no one had come out with him when he saw he was alone he began to apologize again saying it was all his fault but only when he was sure there was nobody looking. We left and went home very disappointed with the bigoted racialist treatment we had and to tell you the truth the next day we did not go anywere because we were so sick to the stomach with the treatment we received.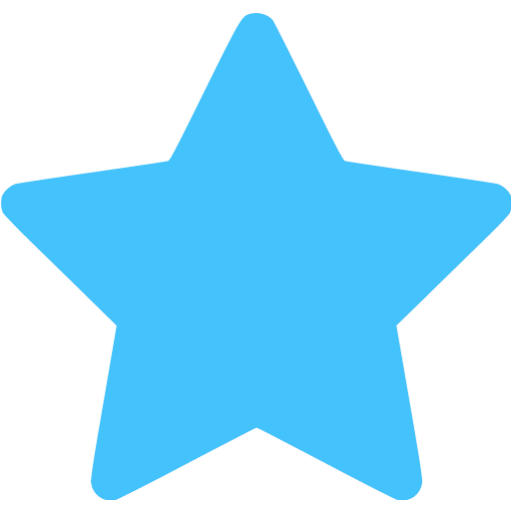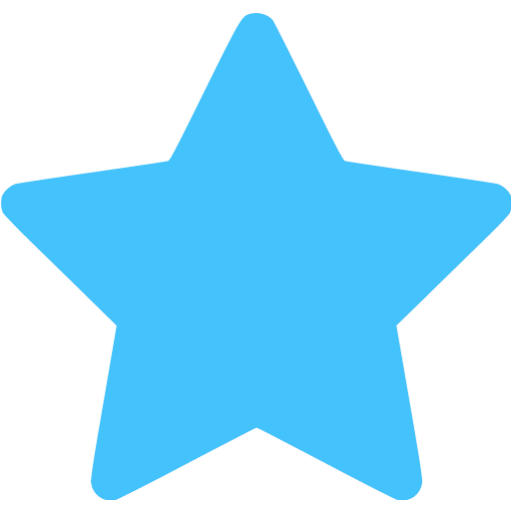 Marianne
11-Jul-2011
Have been at la Libera from time to time over the years and appreciated their food, but this time, July 2011,with a party of six the service was terrible and the attitude of the waiters outrages. From the moment we arrived we had to fight for their attention and that continued throughout the whole meal. Busy season, yes, but the waiters never even looked in our direction or passed by the table to check if we were ok. They stood at the doorway looking for anything else than their guests. Their reaction when we finally complained was pretty unique! The waiter told us off, snapped the menu for dessert out of our hands and slapped the bill on the table!!There they lost a whole bunch of regulars......