Pacific Express
8 rue Suquet, Cannes | French | €€€€
Add a description for this restaurant >
Tel. 04 93 38 09 40 | www.lepacificexpress.com/presentation.html
Has this restaurant closed permanently? Let us know.

Reviews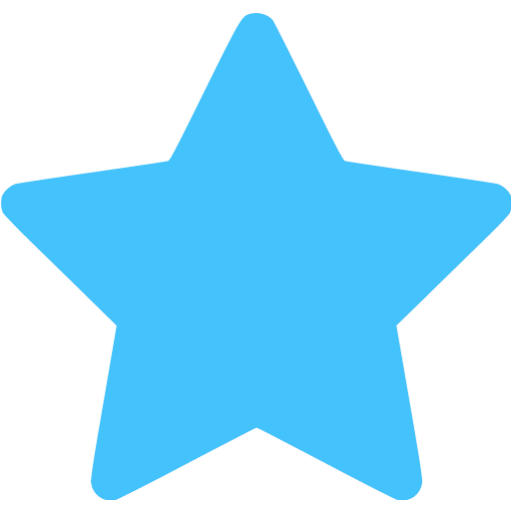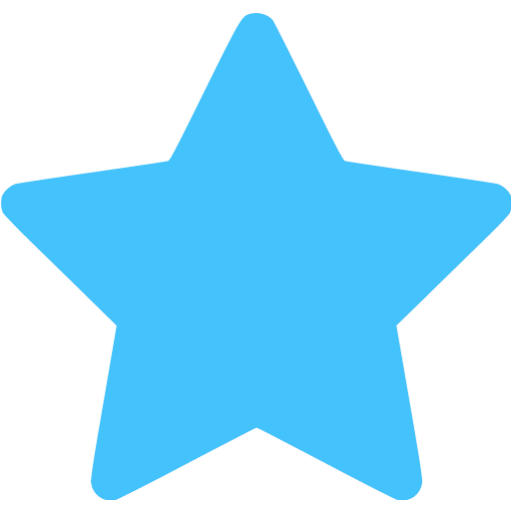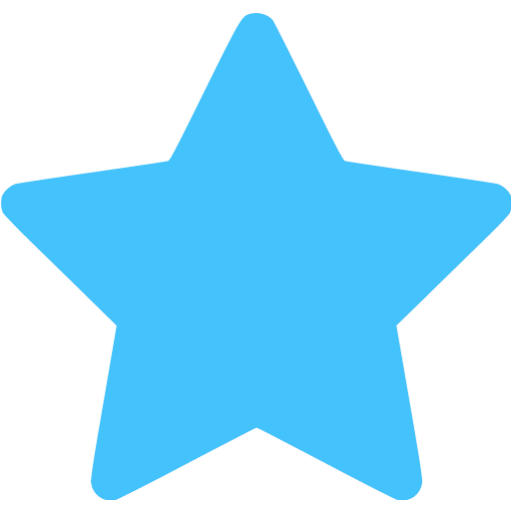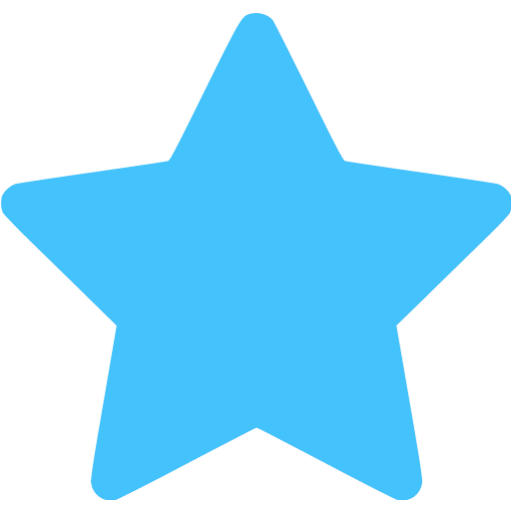 Graham and Stella Stone
05-Aug-2010
Very good food (sole and steak in particular) with a good wine list. Staff very friendly and the atmosphere is excellent. We liked it so much we went back 3 times and got a glass of champagne for the 2nd and 3rd visits without prompting. There are many restaurants in the Rue du Suquet but we liked this one best. Throughly recommended.