Mirabelle, La
24 Rue Saint Antoine, Cannes | French | €€€
Add a description for this restaurant >
Has this restaurant closed permanently? Let us know.

Reviews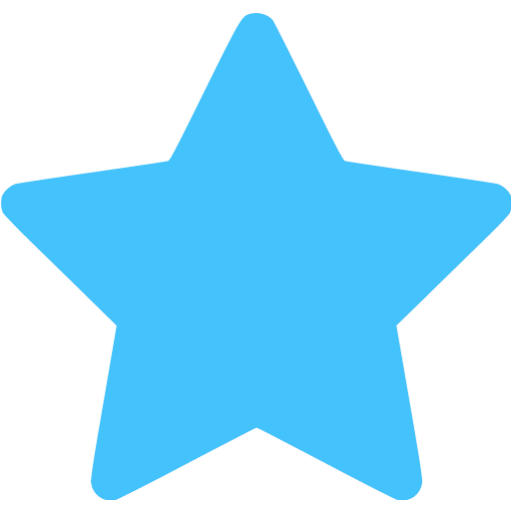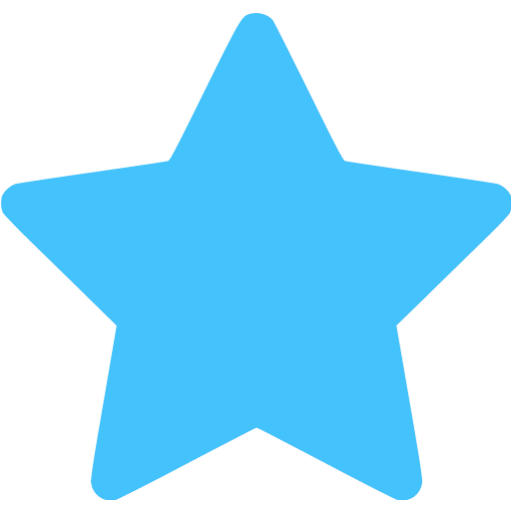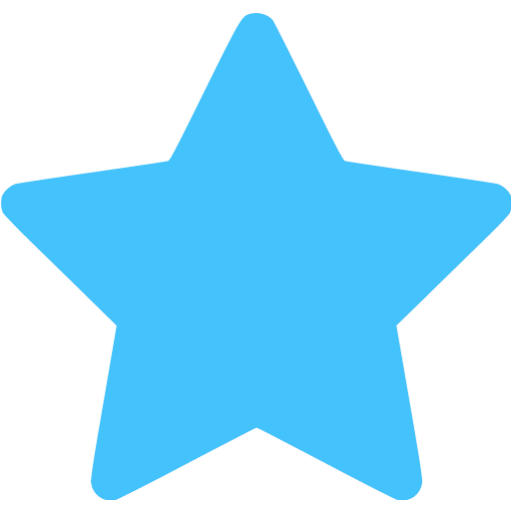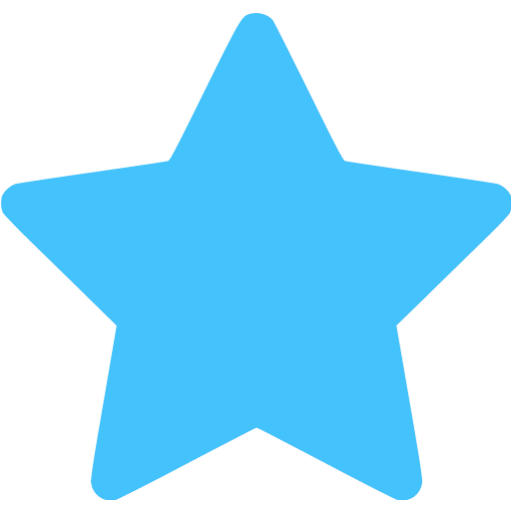 Rebecca Wagner
02-Apr-2007
First visit in 1996 - last visit 2007. Always with a group of 5-8 people - always very satisfied. Nice, romantic restaurant, fine wines, delicious French cuisine, price-quality ratio was always ok through the years. For me, one of the best places to go in Cannes.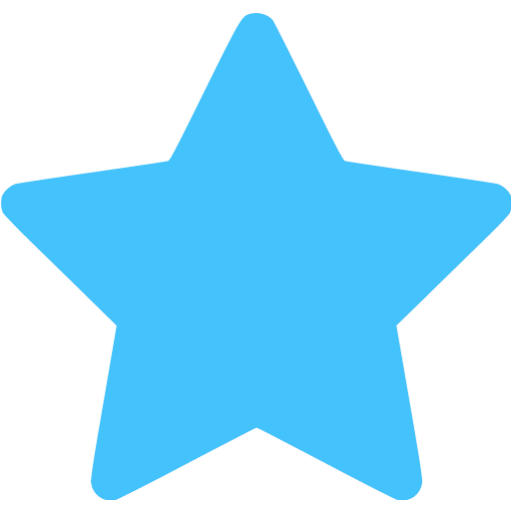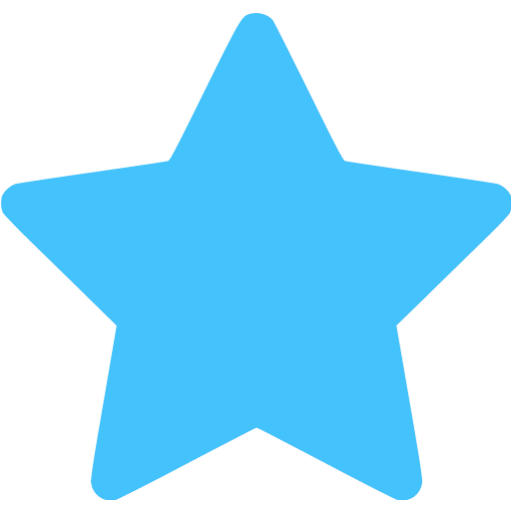 tom edmond
12-Sep-2010
we waited 55mins between courses. the attitude of the manager was terrible. no apology offered. " these things happen ". there are many other restaurants in cannes that do offer good food and service............this is not one.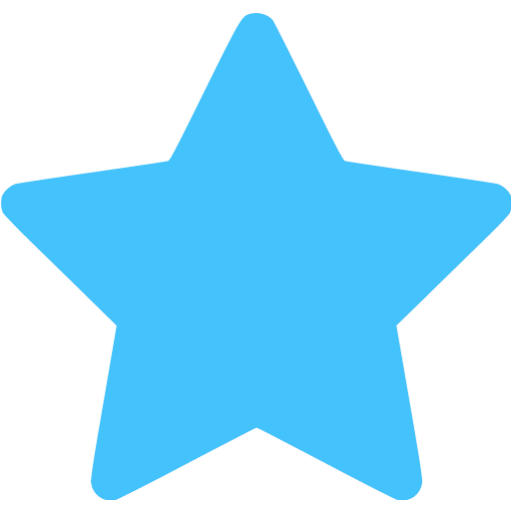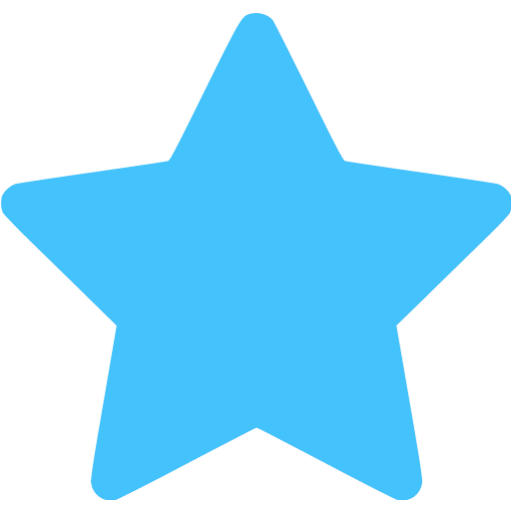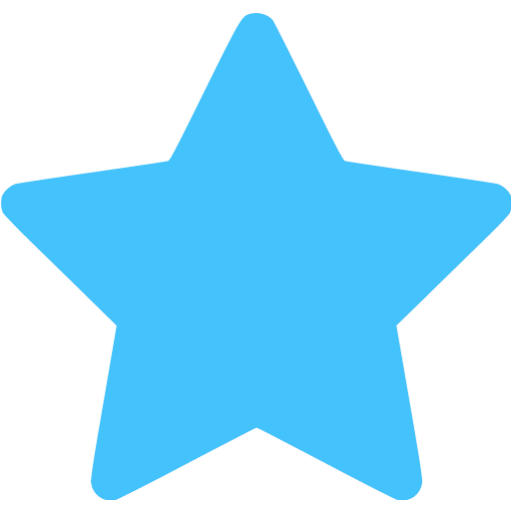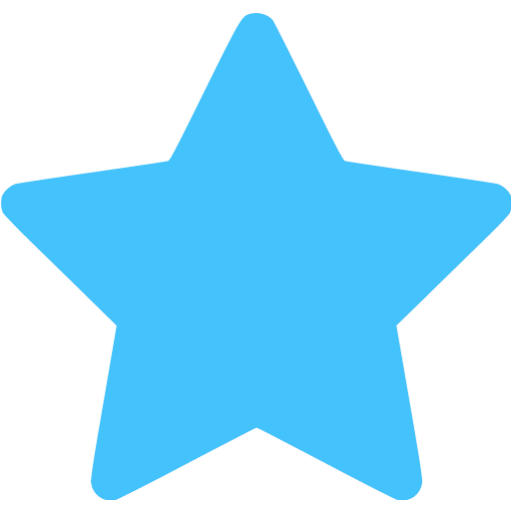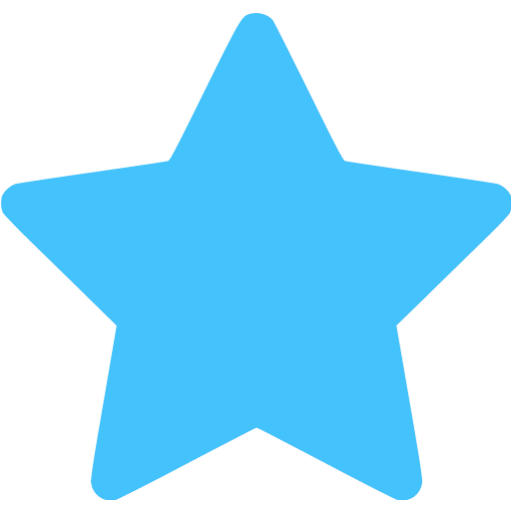 Sue
13-Feb-2012
We have eaten here on numerous occasions and always been happy. Looking forward to our next visit. Well done staff.