Maschou, Le
15 rue Saint Antoine, Cannes | French | €€€€
Add a description for this restaurant >
Tel. 04 93 39 62 21 | www.lemashou.com
Has this restaurant closed permanently? Let us know.

Reviews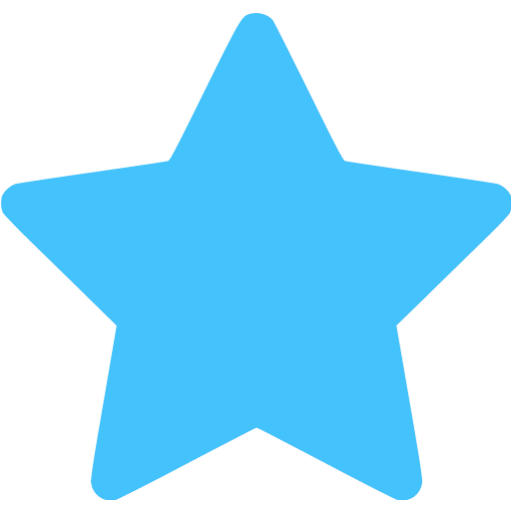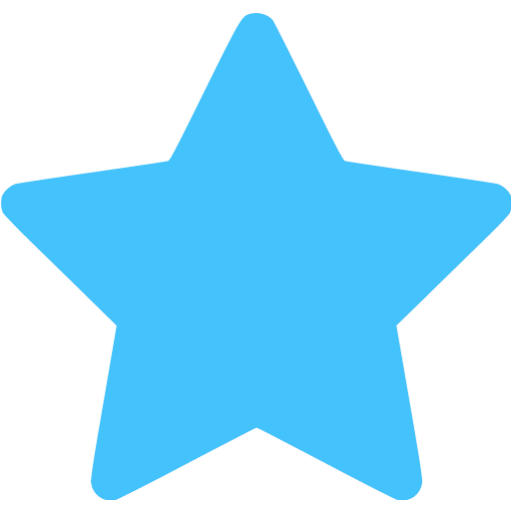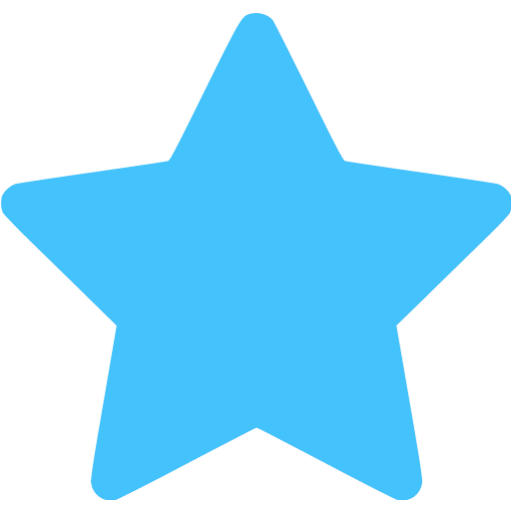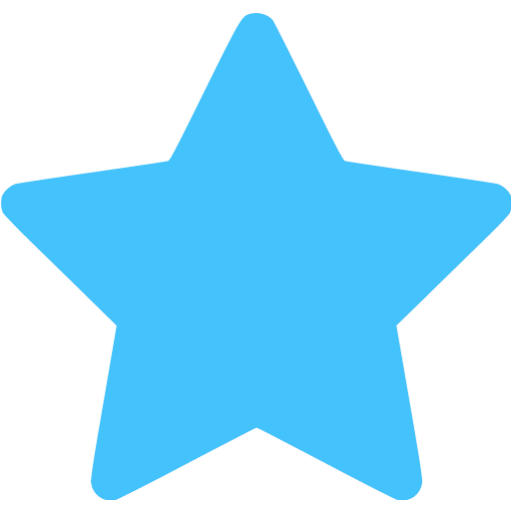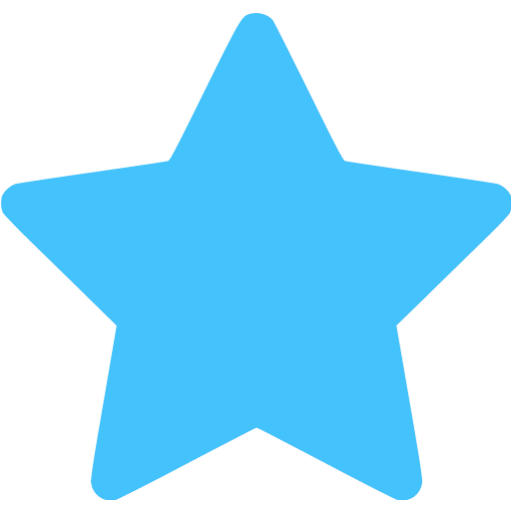 Gemma
02-May-2008
Le Machou. A dinner less ordinary, in Cannes, France with my family. The smallest restaurant, biggest success. Fell out laughing in such high spirits due to the endulgence, and simplicity. Humbling. It's one of the moments that were too divine for this world!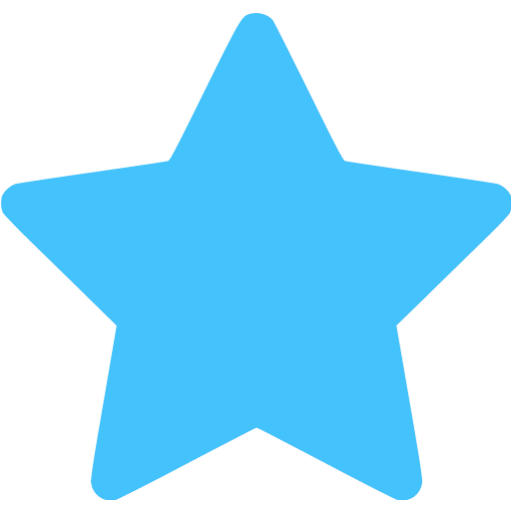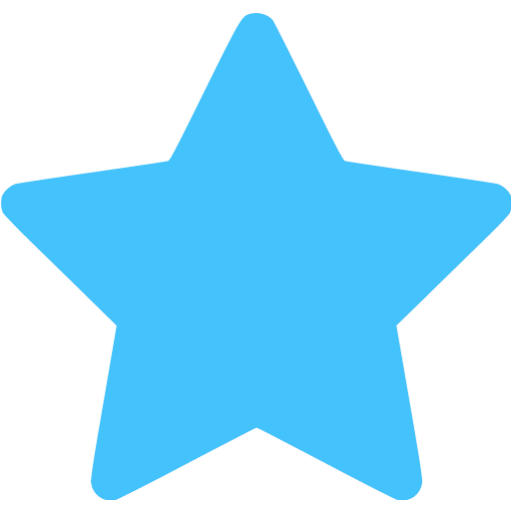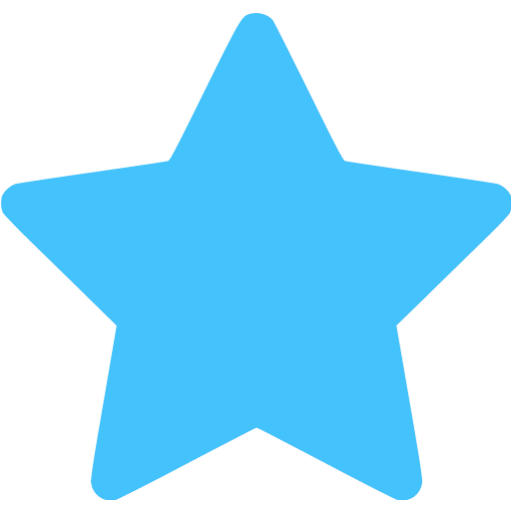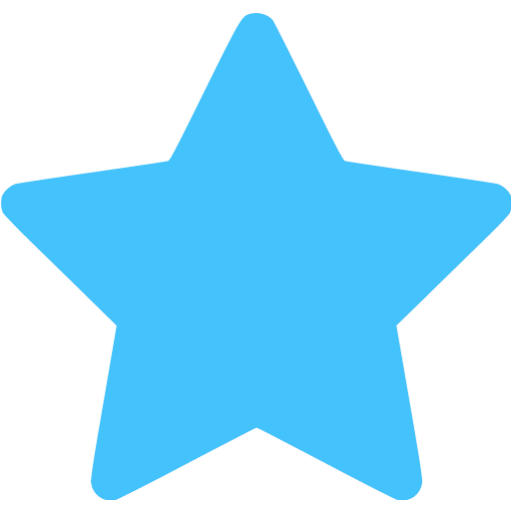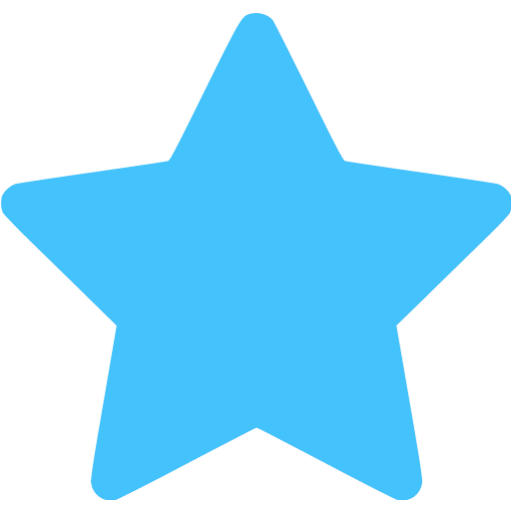 Dave
15-Dec-2010
I just looked up this site to get their phone number and saw the review from 2008. 2 years later and the restaurant is still amazing. A young chef, simple food presented so well people take photos, incredibly tasty, friendly service...yes....in Cannes! I could go on but you get the picture I'm sure.