Libera, La
17 rue du Commandant André, Cannes | Italian | €
Add a description for this restaurant >
Has this restaurant closed permanently? Let us know.

Reviews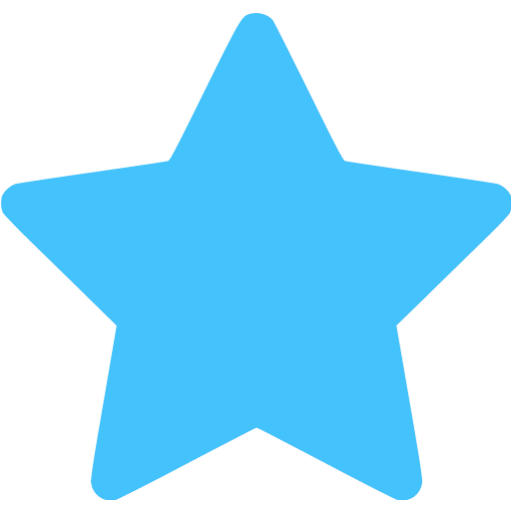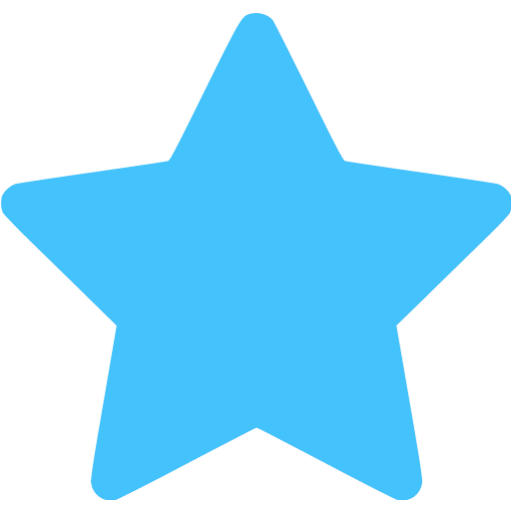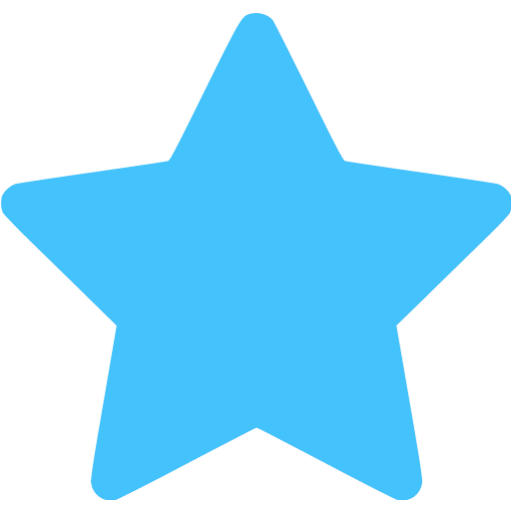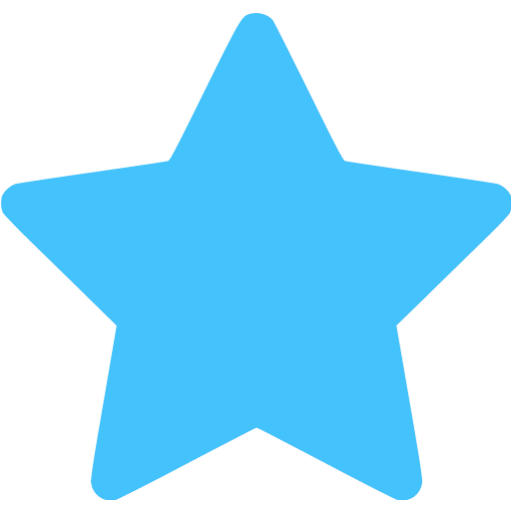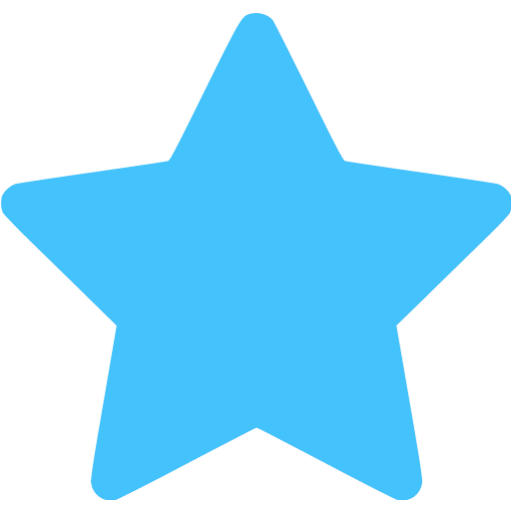 Mark Helliker
02-Apr-2008
My favorite restaurant in Cannes, have been using it for over 10 years, no trip in Cannes in compete without a dinner or two at La Libera. Try it!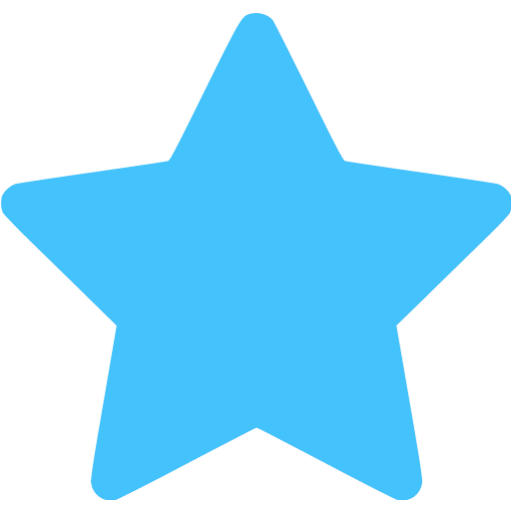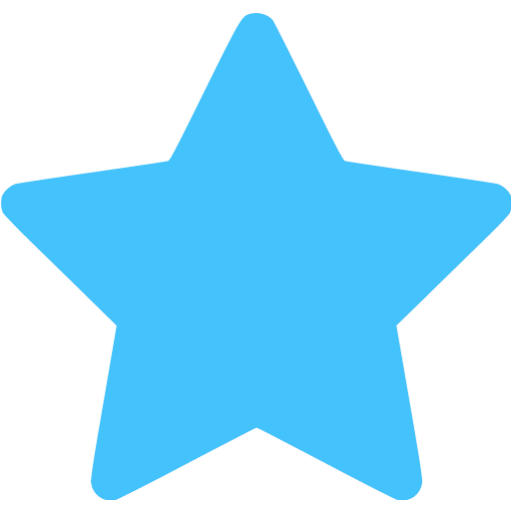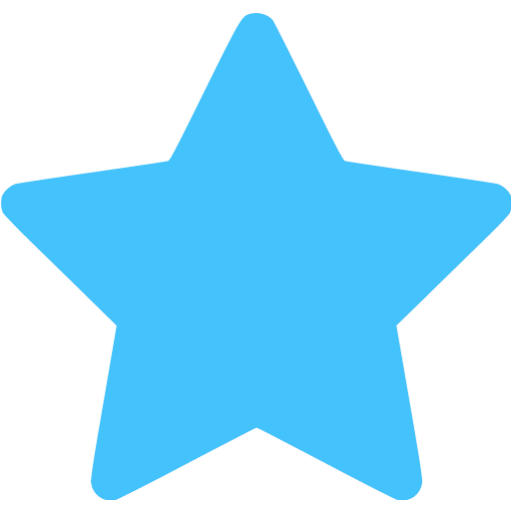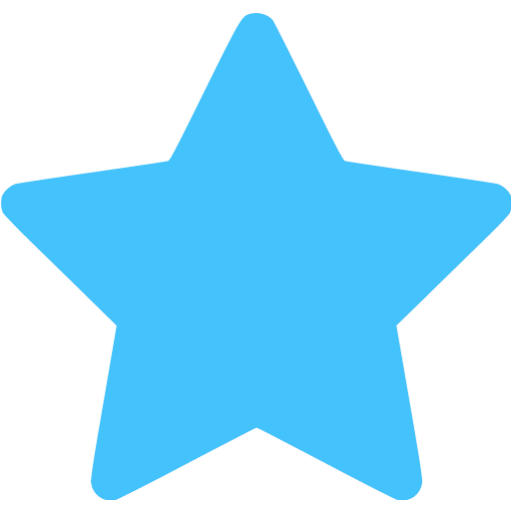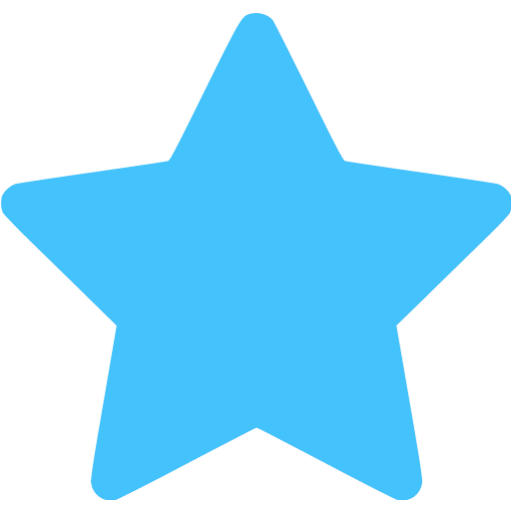 Judi
02-Jul-2009
Amazingly great restaurant. Friendly and great food. Great street entertainers come by too.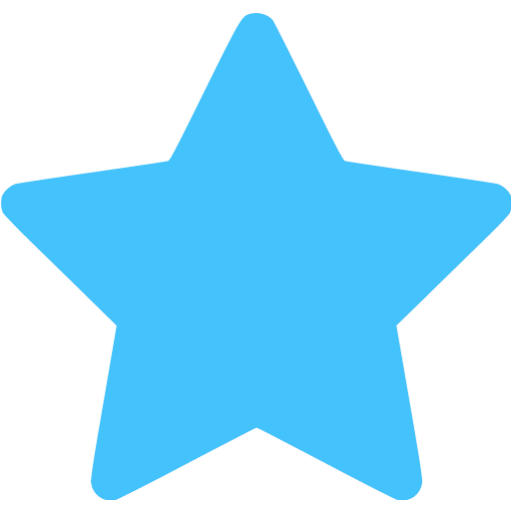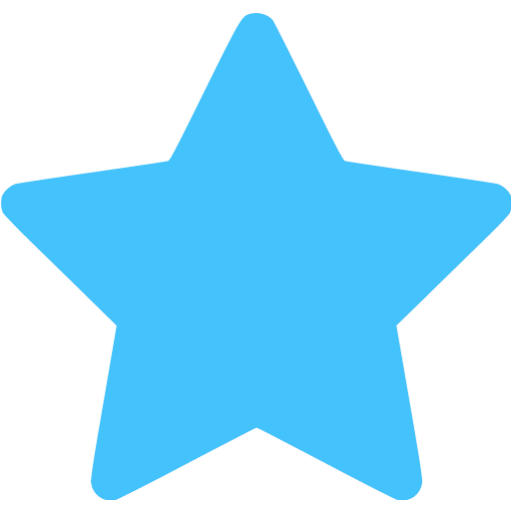 Hana
22-Aug-2010
Rude staff, only one waiter for the whole outside area. We were not the only guests unhappy with the service - food was coming in strange order and late, even when ordering expensive wine, we felt like we were bothering the staff. If you would like to get your share of some notorious French attitude, overpriced meals (judging by the quality of the meals and poor or no service), this is the place to get it.