GUIDE NEWS
Short Film Corner Format & Accreditation Rejigged for 2020 2021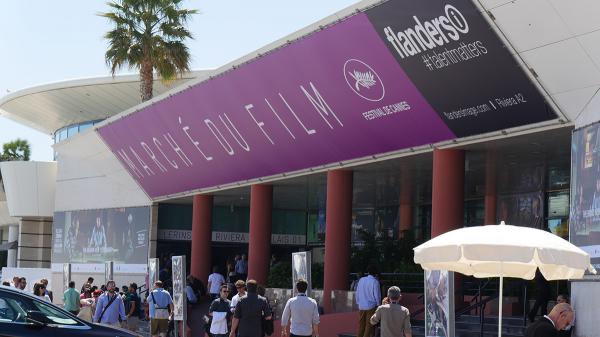 The Festival de Cannes planned to introduce changes to the Short Film Corner for 2020. But with that year's subsequent cancellation due to the COVID-19 pandemic, it looks like 2021 will be the first year these changes take effect.

Probably the biggest change is the Short Film Corner (SFC) shifting format to what is now in effect, 'Short Film Week'. Previously the SFC ran in parallel with almost the entire festival. From 2021 the event will be trimmed to a 5-day affair, running in the second week of the festival. Most strikingly, this change brings with it new restrictions on the type of festival accreditation available to SFC participants.

The SFC remains part of the Marché du Film and therefore having a film accepted is not at all prestigious (for more, see My film's in the Short Film Corner. Woo-hoo! I got into Cannes!!!). And as before, the SFC provides two festival accreditations for the filmmakers. Typically these are intended for the director and producer of the film, but can also be taken by lead actors or other key participants.

In the past, SFC festival accreditations were valid for the entire festival and bestowed mostly the same access privileges given to other holders of standard festival accreditation. For 2021 SFC accreditees will have their access restricted to the dates of the event (plus the closing Saturday). In other words, you'll only be able to use SFC accreditation to access the festival from Monday - Saturday in the second week. The first week and weekend will be off limits. This is a fairly significant degradation of the value of what was previously the easiest and most cost-effective way for newer filmmakers and actors to access the event.

Aside from accreditation changes, the SFC now incorporates the tagline, "Rendez-Vous Industry". Besides the literal meaning of the words themselves, it's not clear what this extra branding is intended to denote.

Despite the newly compressed timescales, the active week of the SFC will follow the same format is in previous years. SFC events, including masterclasses, panels, workshops and social sessions will be available to accreditees; short films will be available in an online viewing platform, and it is possible for short filmmakers to organise market screenings for their films (at their own expense). A year's access to Cinando is also included.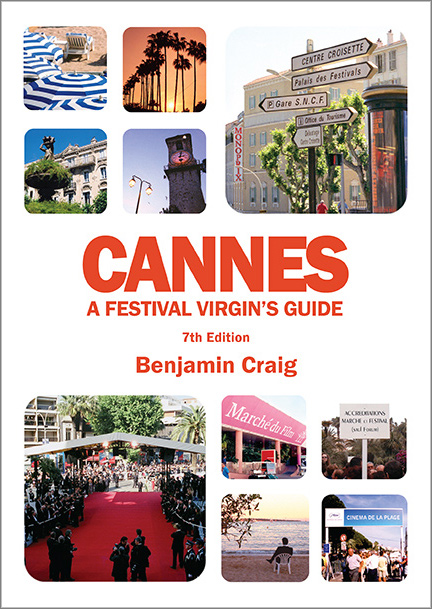 A full rundown on the 2022 Cannes Film Festival, is available in the book, Cannes - A Festival Virgin's Guide (7th Edition).
Find Out More >