FESTIVAL NEWS
Cannes 2021 Postponed Until July; Key Dates & Deadlines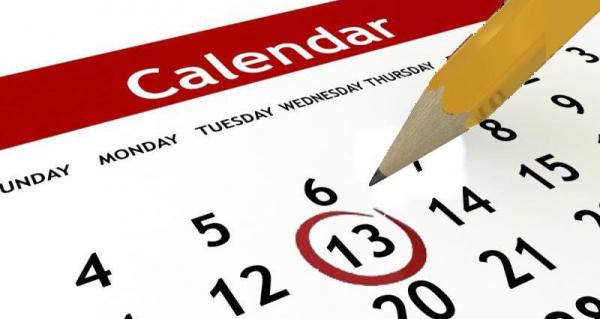 As expected, the 2021 Festival de Cannes has been postponed until July. With Europe stuck in severe pandemic lockdown, and the associated travel restrictions this imposes, it was starting to look fairly optimistic that a large, public event like Cannes could be held in May.

The Festival has announced the new dates for Cannes 2021 will be 6 - 17 July. These follow the Tuesday - Saturday format of the regular festival slot.

It's almost certain that Europe will not be fully open again by July, so what format the postponed festival takes shall be interesting to see. Despite having a relatively poor reception in 2020, virtual events are likely to be a big part of the mix. And what appetite there will be for international travel at that point is anyone's guess.

As with every year, ahead of the festival there are a raft of deadlines for film submissions and accreditation. Deadlines have been updated to reflect the new festival dates.

Submissions Deadlines
• Festival de Cannes, Features - 26 April
• Festival de Cannes, Shorts - 2 April
• Cinéfondation - 15 February
• Short Film Corner - 2 May
• Directors Fortnight, Features - 26 March
• Directors Fortnight, Shorts - 12 March
• International Critics' Week, All Films - 8 March
• ACID Cannes - 18 March

Accreditation Deadlines
• Festival - 15 April Earlybird / 22 June Regular
• Market - 15 April Earlybird / 22 June Regular
• Press - TBC
• Cinephiles - TBC
• Three Days in Cannes - TBC
• Short Film Corner - 22 June

Festival and Market accreditation opened 15 March.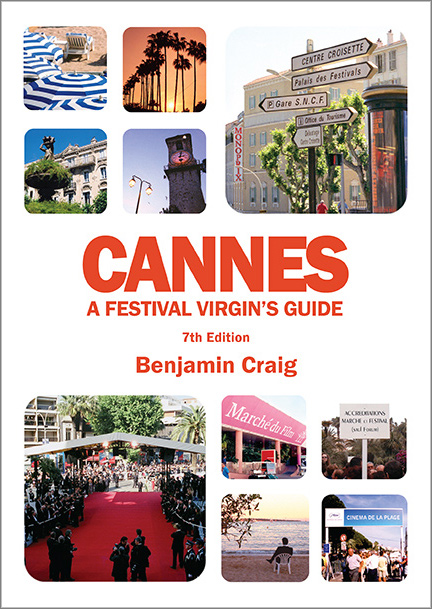 A full rundown on the 2022 Cannes Film Festival, is available in the book, Cannes - A Festival Virgin's Guide (7th Edition).
Find Out More >