FESTIVAL NEWS
56-Film Official Selection Announced for the Cancelled 2020 Cannes Film Festival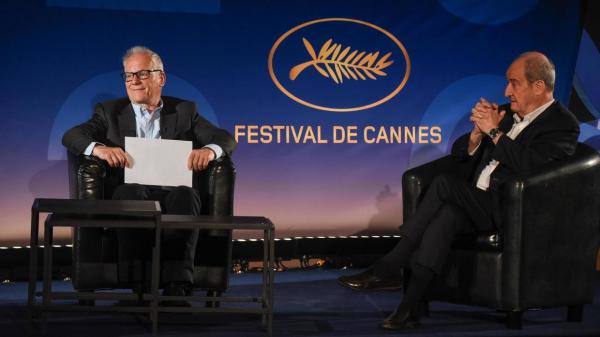 As promised, the Festival de Cannes has announced it's official selection for the 73rd Cannes Film Festival, cancelled in the wake of the worldwide coronavirus pandemic. Although the films and filmmakers won't be getting the Croistte treatment, the Festival is planning to support their release in a variety of ways, including in cinemas and special screenings at other festivals.

The selection itself represents a typical Cannes line-up, with a mix of films from Cannes alumni like Wes Anderson, François Ozon, Thomas Vinterberg, and Naomi Kawase. Interestingly, British filmmaker Steve McQueen managed to sneak two episodes of his TV mini-series, "Small Axe", into the official selection for 2020. The festival also broadened its intake of non-narrative films, with three feature documentaries and four animated films making the bar. That might be some kind of record for a festival which typically has an exceptionally strong narrative (and live-action) bias.

Watch the official selection announcement from the UGC Normandie theatre in Paris with Festival honchos Thierry Frémaux and Pierre Lescure.


A full rundown on the 2021 Cannes Film Festival, is available in the book, Cannes - A Festival Virgin's Guide (7th Edition).
Find Out More >