SCAMMERS
Accommodation Scammers and Spammers to Avoid for the 2020 Cannes Film Festval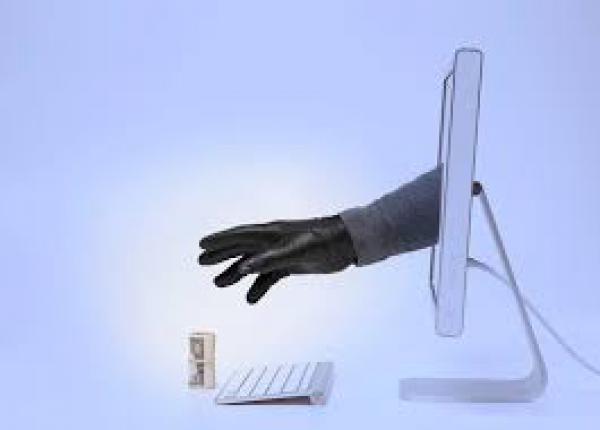 The Cannes Film Festival is one of the city's biggest business travel events. While the majority of accommodation providers are legit, there are sadly a number lowlifes who look to take advantage of the unwary visitor.

Here is the list of scammers and/or spammers that we recommend avoiding when you are looking for accommodation for the 2019 Cannes Film Festival.

Cannes Accommodation Scammers / Spammers
Allen & Stratton Events
Allianz Exhibitions
Capital Exhibitions
Krystel Karam International
Premier Destinations
Expo Pros PLC
Euro-Events (with hyphen)
European Convention Bureau
Eventive Corp / Eventive Group
Global Living Group
Gold Exhibition
The Ultimate Living Group
Riviera Network
Business Travel International
Concierge Plus Group
Expo Travel Group
Euro Concierge Net
Euro Events Expo
ITC Today
Originata Event
Riviera Luxury Limousines
Stareventz
Splendor Global
Universal Shows
Raising Stones Events

Make sure you check out our separate post on How to Avoid Accommodation Scams at the Cannes Film Festival 2019.
A full rundown on the 2021 Cannes Film Festival, is available in the book, Cannes - A Festival Virgin's Guide (7th Edition).
Find Out More >