GUIDE NEWS
M1NT Festival House launches in Cannes
M1NT launches its hot new club, catering exclusively to the Hollywood elite at the 60th Cannes Film Festival. Playing host to top DJ acts Felix B from Basement Jaxx and Ben Sowton's Bar Grooves, M1NT Festival House will be the ultimate party venue this year.

M1NT Festival House, situated in 2 acres of sculpted gardens at the heart of the world's biggest, busiest and most glamorous film festival, is running a full schedule of parties, exclusive private dinners and a private members' bar catering for stars and industry players.

When the club's doors open on Thursday 17 May for the launch of M1NT Festival House, refreshments will be provided by Moët & Chandon and Belvedere Vodka as M1NT's top chefs lay on the best dining and canapés on the Cote d'Azur.

A fleet of London's finest Black Cabs will peruse the Croisette, picking up guests and delivering them, compliments of M1NT, to some of the most exciting party nights in Cannes.

Unrivalled space and facilities including spa, gym, pre-booked dining, free high speed internet, top of the range screening rooms and giant pool terrace will be on tap for members hoping to bump into Paris Hilton or George Clooney.

M1NT, the world's first shareholders club, launched in 2004 has joined forces with international PR firm Four Communications and technical solutions company Custom TV to create a clever mix of boutique club and high-end business environment for movie moguls. M1NT Festival House will reappear throughout the film calendar – Toronto, Berlin, Venice, Sundance and beyond – providing a haven from the madness of the marketplace.

Visit the M1nt web site for more information.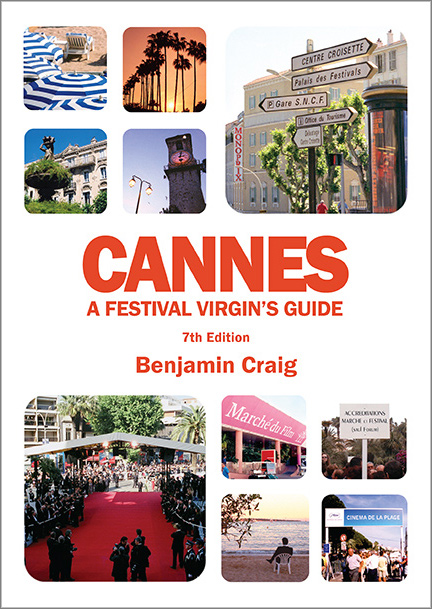 A full rundown on the 2024 Cannes Film Festival, is available in the book, Cannes - A Festival Virgin's Guide (7th Edition).
Find Out More >