FESTIVAL NEWS
Cannes Competition line-up announced
The line-up for the 2010 Festival de Cannes competition was announced in Paris today by the festival's artistic director, Thierry Fremaux. 16 films from 13 countries will vie for the various festival prizes on offer, with a total of 46 features currently making the cut for Official Selection, and another 6-7 which should be announced in the coming days.

As always, the competition line-up is a mixed bag. Cannes regulars are represented by Mike Leigh (Another Year) and Iranian director Abbas Kiarostami (Copie Conforme). Mexican auteur Alejandro González Iñárritu sneaks in with Bitful, and the latest from "Beat" Takeski Katano, Autoreiji also takes a berth. The US flag will be flown in competition by Doug Liman's Fair Game, although Bitful is technically an American film too.

Out of Competition, Oliver Stone's Wall Street: Money Never Sleeps and Woody Allen's You Will Meet a Tall Dark Stranger join Ridley Scott's Robin Hood to ensure the red carpet star quota is kept at an acceptably high level. British Cannes regular, Stephen Frears, also has an out of competition slot for Tamara Drewe.

The Un Certain Regard sidebar is, as always, populated with an eclectic mix of films, including three from first-time directors, and a documuentary from Jean-Luc Godard (Socialism).

The selection for The Directors Fornight and International Critics Week will be announced next week.

The full line-up in each section is available in our Festival area.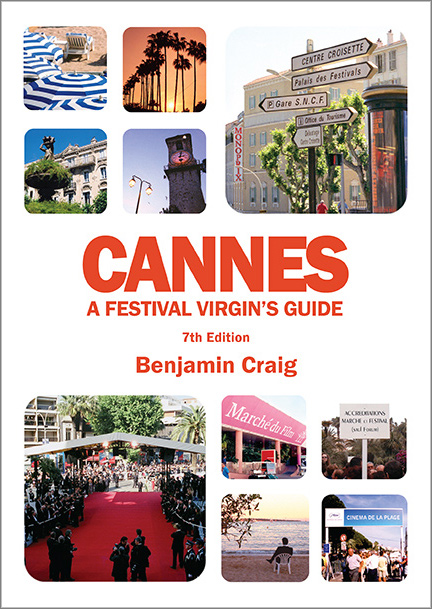 A full rundown on the 2024 Cannes Film Festival, is available in the book, Cannes - A Festival Virgin's Guide (7th Edition).
Find Out More >