GUIDE NEWS
Early Bird Rates for Market Accreditation
Accreditation for the 2008 Marché du Film and Producers Network will open on February 18 2008.

An "early bird" rate of €281 including taxes for the Marché du Film and €312 including taxes for the Producers Network will be granted to all participants if they register before the March 2, 2008.

Preferential rates are valid only during on-line registration on http://www.marchedufilm.com, and before April 11 for those who want to be listed at the Market Guide.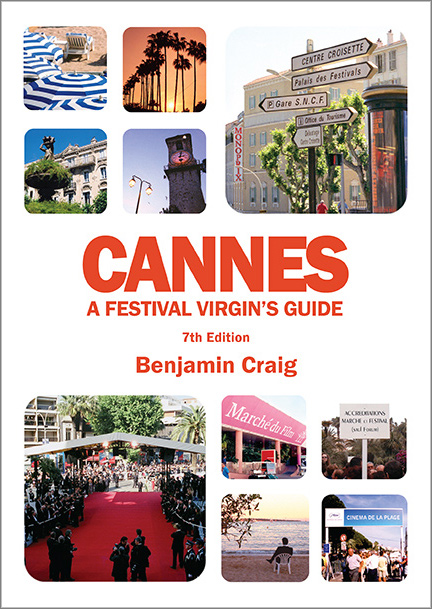 A full rundown on the 2024 Cannes Film Festival, is available in the book, Cannes - A Festival Virgin's Guide (7th Edition).
Find Out More >