Amadeus
6,Rue Maréchal Joffre, Cannes | French | €€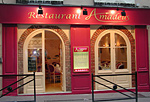 Serving not only an innovative traditional French cooking (with a light touch), but also flavours from other continents, Amadeus is a pleasant and relaxing place to go. Candle lit ambiance at night, classical music at lunch and dinner are complimented by perfect service at a very affordable price. An art works gallery takes place here, renewed every 2-3 months. The Chef Bernard has worked in Brasil, US & UK in the best places and knows exactly how to fulfil your desires. Amadeus may be one of the best memories you can bring back from your holidays. Bookings recommended.
Tel. 04 93 38 11 94 | monsite.orange.fr/amadeuscannes/
Has this restaurant closed permanently? Let us know.

Reviews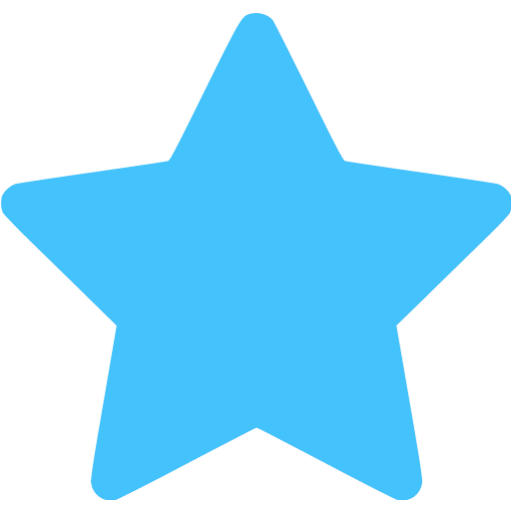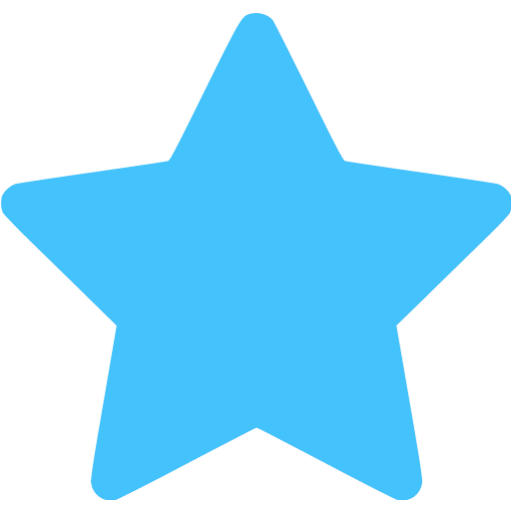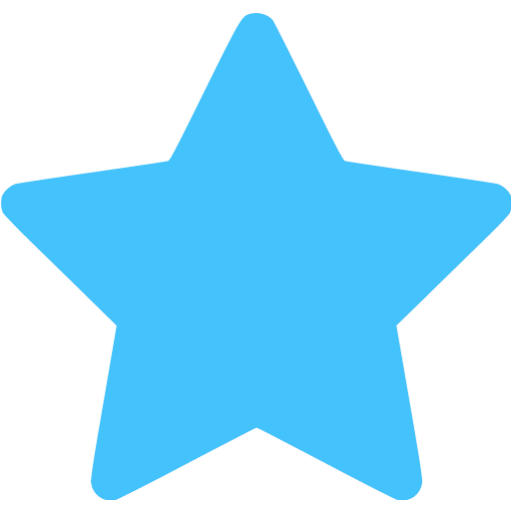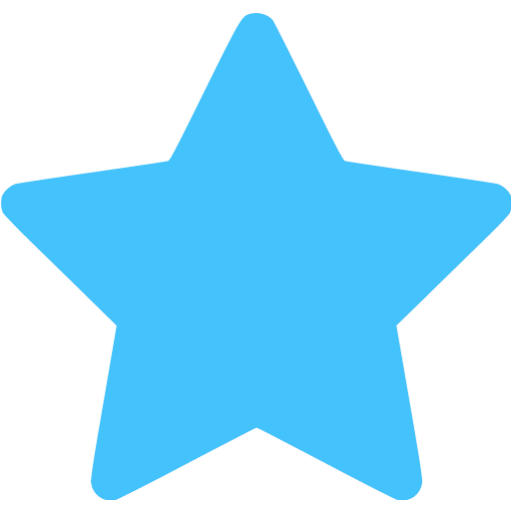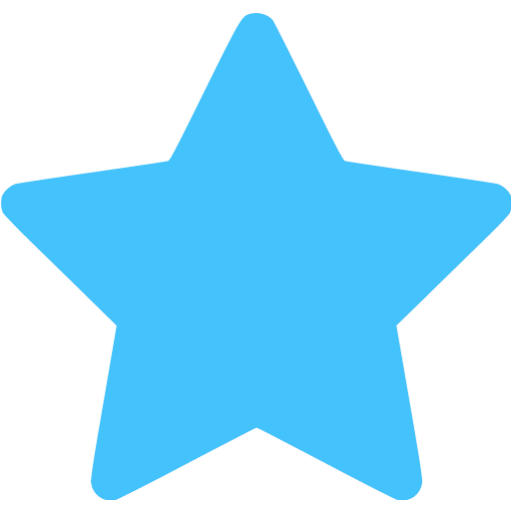 Bob Ducker
19-Feb-2007
The food was excellent and both that and the wine were reasonably priced - a very pleasant surprise. The service was very good and the whole experience (a late St. Valentine's dinner) was excellent - surprisingly so since I had never heard of this restaurant! The decor and music was very elegant and well chosen. All-in-all very well done. Certainly my wife and I would recommend this restaurant to anyone and we will go back. Ideal for a romantic dinner or lunch, but not a place to take the kids really. The location of the place is a little off the beaten track, being a little way back from the sea - but who needs a sea view when you are with having a romantic dinner?