Petit Lardon, Le
Rue du Batéguier, Cannes | French | €€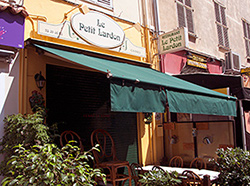 Nestled amongst a host of other restaurants in one of Cannes' busiest restaurant quarters lies the small and unpretentious Le Petit Lardon. Family run and full of character, Le Petit Lardon serves up a great selection of traditional Provençal and Burgundy cuisine. It's pretty easy to tell which is the best restaurant on the strip: you're running a packed house while all of your neighbours are still waiting for their first covers. With great food, a palatable price range, and lively atmosphere, Le Petit Lardon is great for a casual evening meal. It is worth noting however that the restaurant's size and popularity makes it unsuitable for larger groups.
Has this restaurant closed permanently? Let us know.

Reviews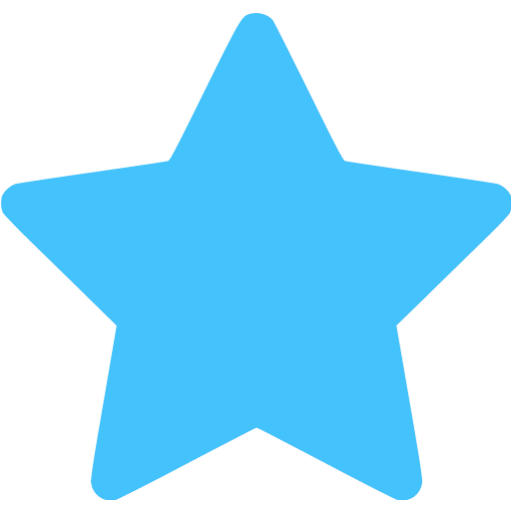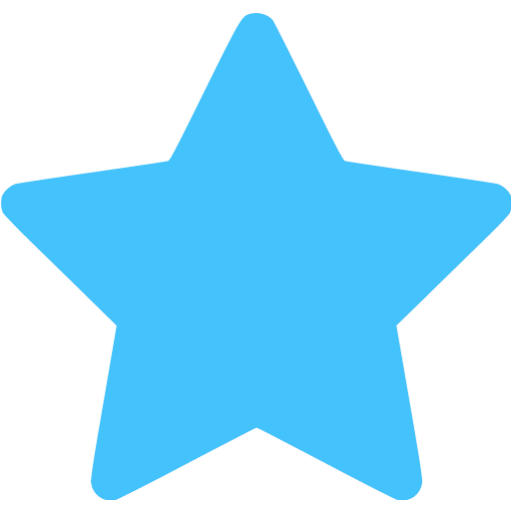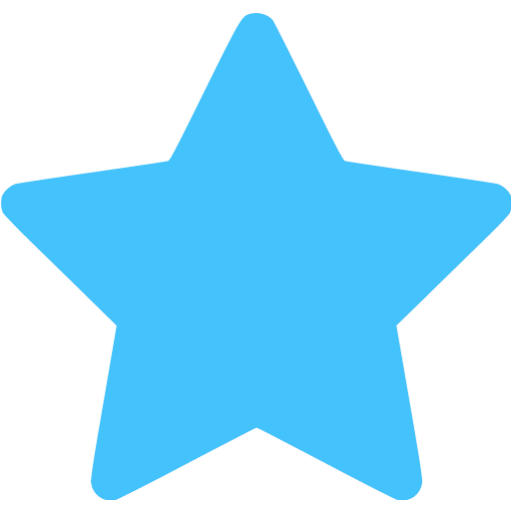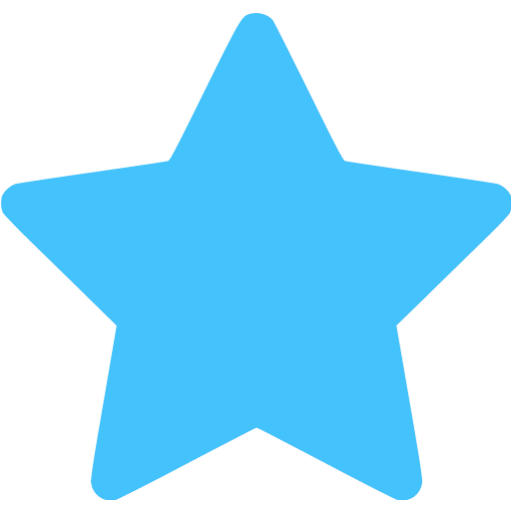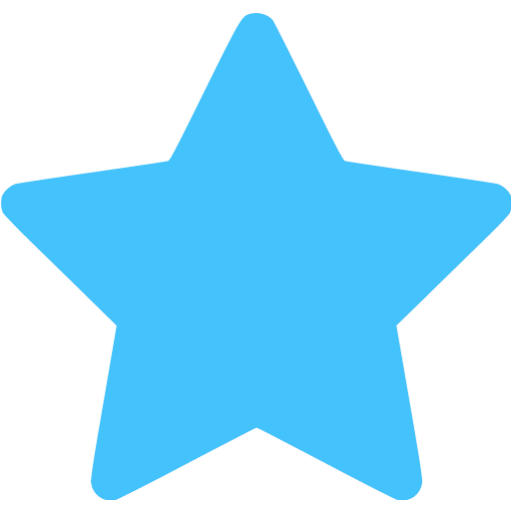 John Rushton
13-Nov-2008
This is definitely worth visiting - but if I give Le Petit Lardon the review it deserves it will always be full and I won't get a seat ! . . . so what a dilema to be in. Oh what the hell, here goes - I have been going here for several years now, and always excellent service and food and really proper French, not tourist or business visitors. I have been on business and privately and no difference in care and attention. Fois Gras is often on the menu and to be hoovered up with gusto. . . . and as another reviewer says "Pas de la grande gastronomie, mais c'est simple et bon, pas cher et l'accueil est �nergique et sympathique !" Which is what I like about it. Totally Unique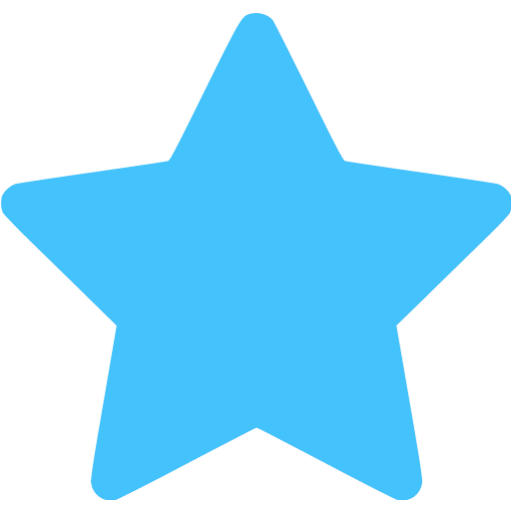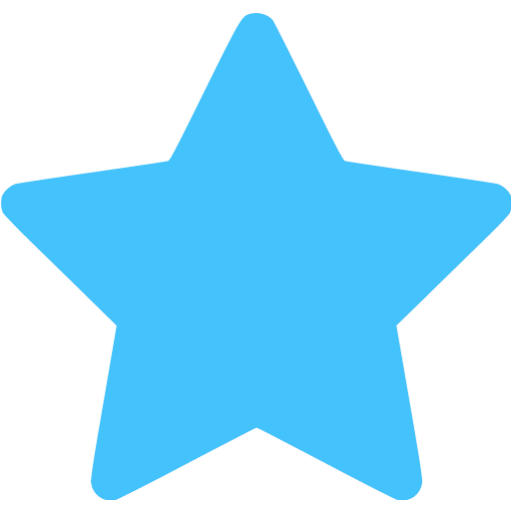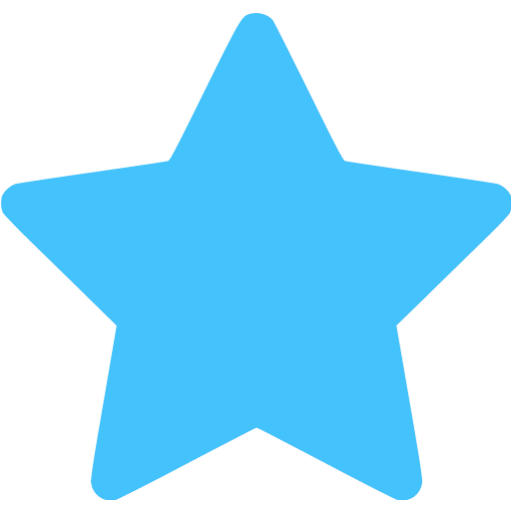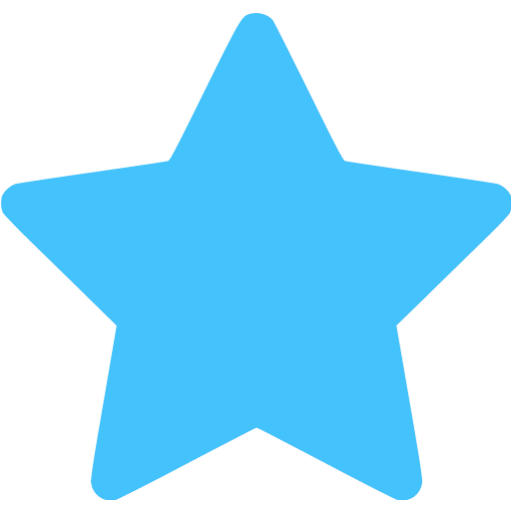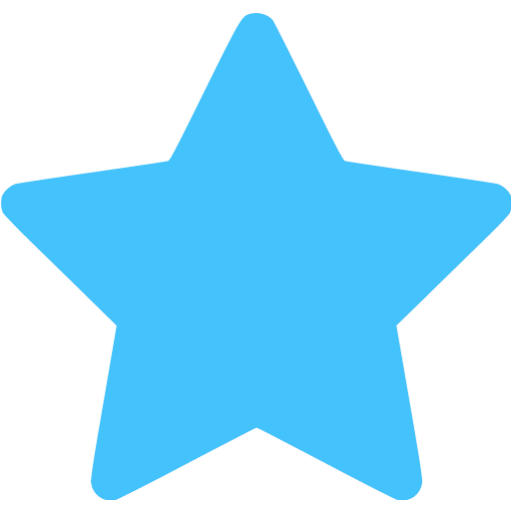 Marcel
31-Aug-2011
Just great. Wonderful food. Best service. And the two ladys, mother and doughter, are just angels.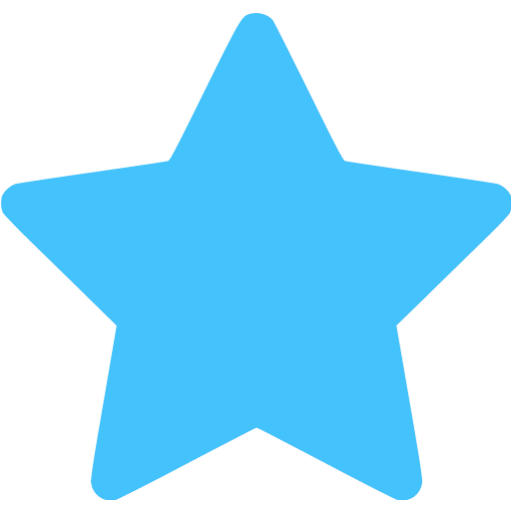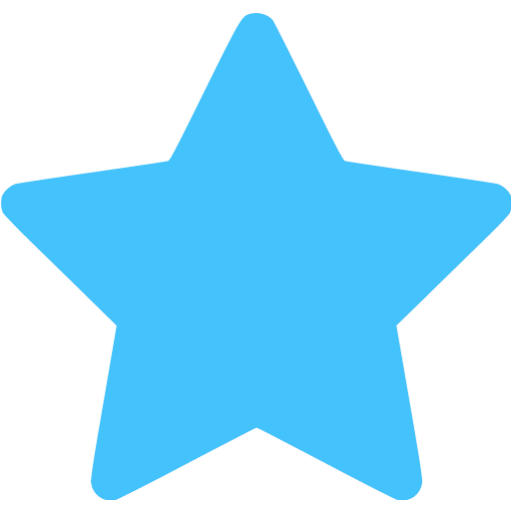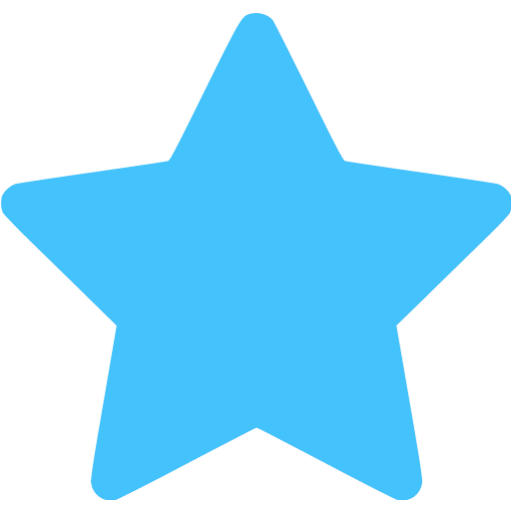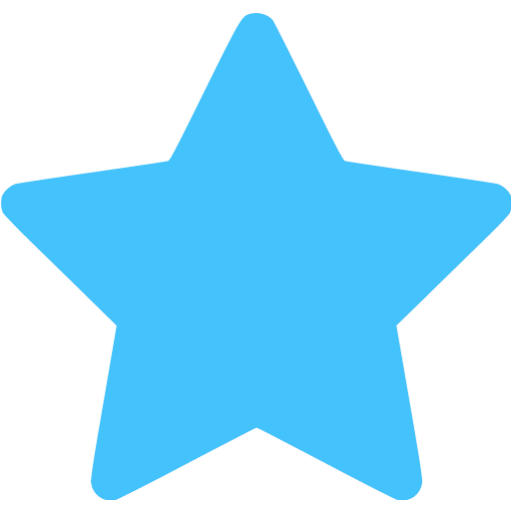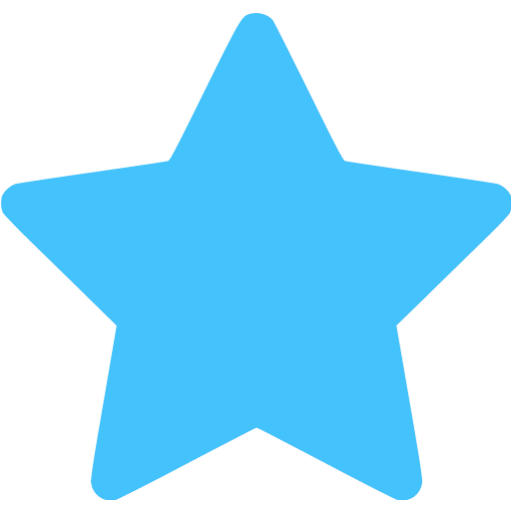 Stephen Sands
04-Aug-2012
A little gem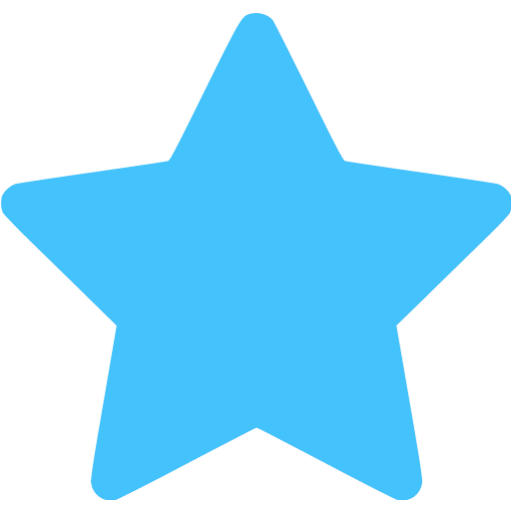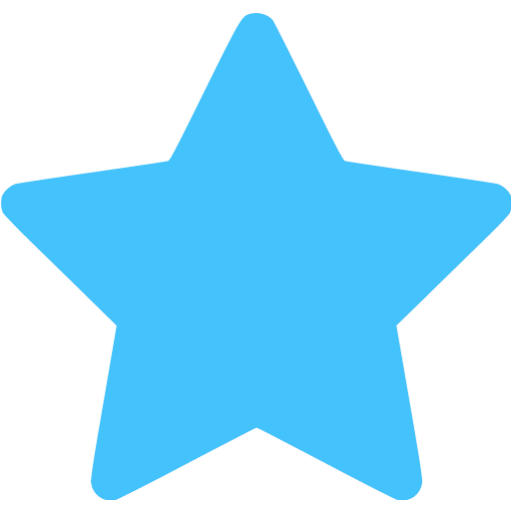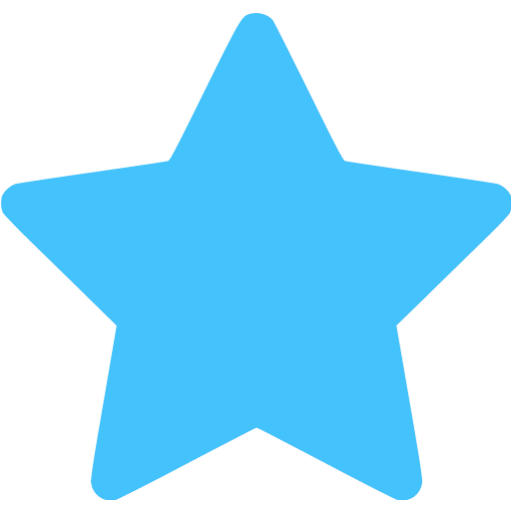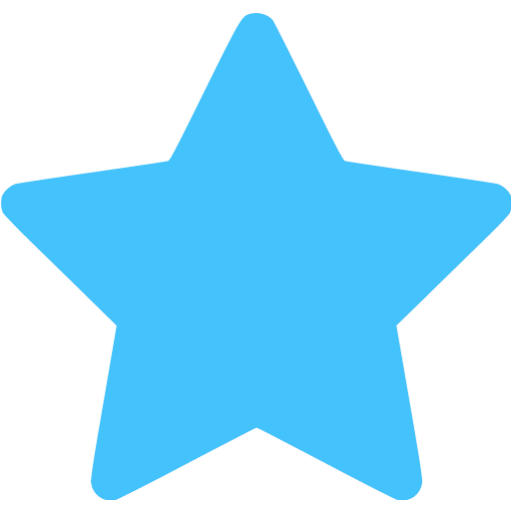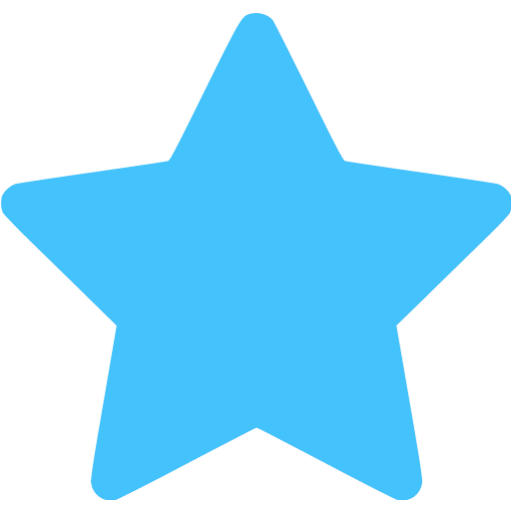 James
18-Aug-2014
Fantastic little restaurant. Lovely local cuisine and not too expensive. Staff and owner extremely friendly and helpful. Small venue though so it's intimate dining... with other festivalgoers.