Jade, Le
24 rue Pasteur, Cannes | Vietnamese | €€
Add a description for this restaurant >
Has this restaurant closed permanently? Let us know.

Reviews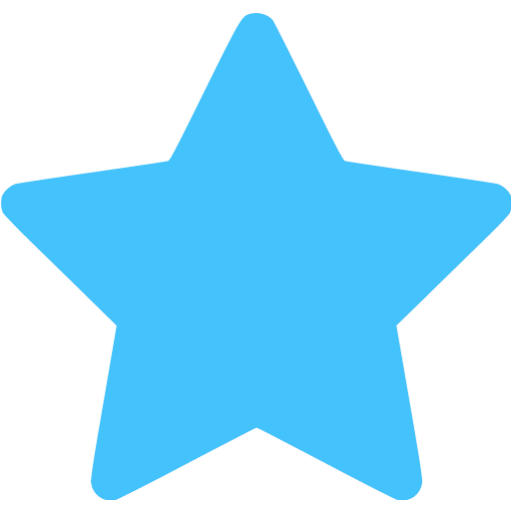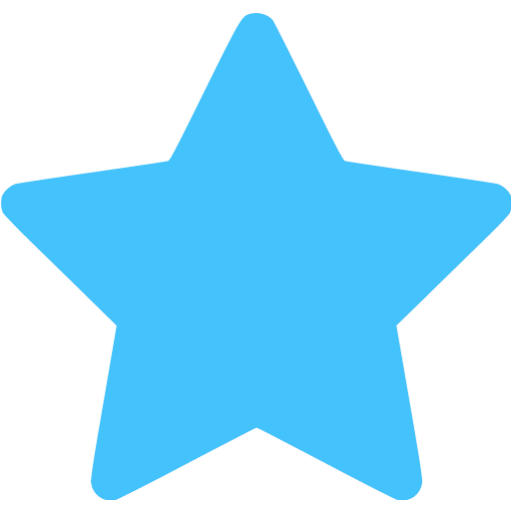 Market Goer
07-Oct-2009
It's a shame to have to rate the restaurant so poorly, since the food was tasty and well-prepared. But rate it low I must for one reason alone -- the owner/maitre d'. This man is the single most unfriendly and rude person I've encountered anywhere in my many years of restaurant-going. Outright hostility greeted our small, appropriately attired party from the moment we arrived. Any hope that the gentleman might thaw as the night passed was dashed at each, subsequently nastier re-appearance of the man. Our party was neither rude nor disrespectful, and in fact we were quite amiable. We were flabbergasted to be treated like third-class citizens or worse at what is (or should be) a simple, non-celebrity eatery. At any rate, stay far, far away. There is far better food in this city at restaurants where one needn't deal with this type of unforgiveable attitude.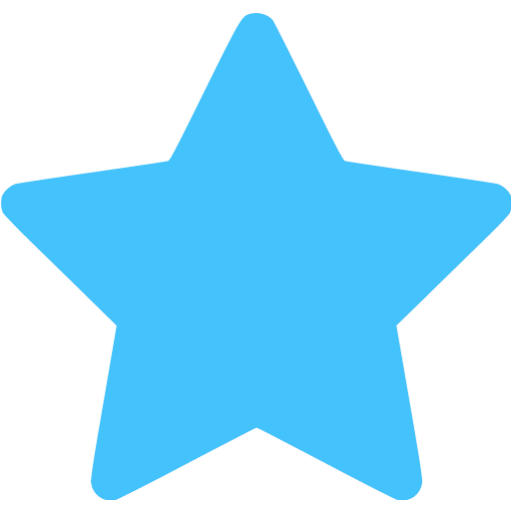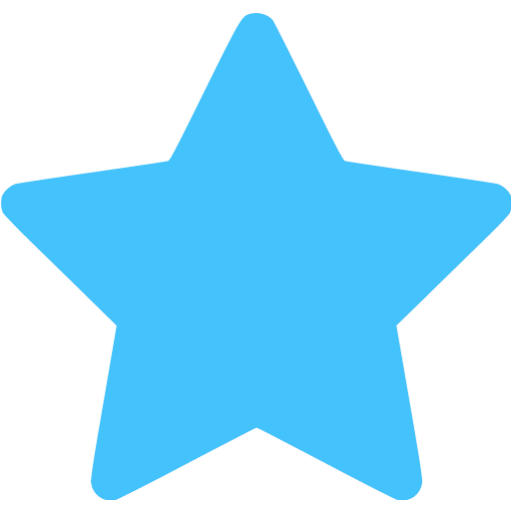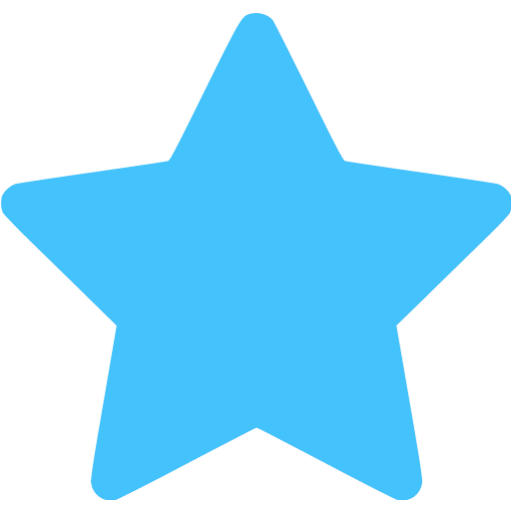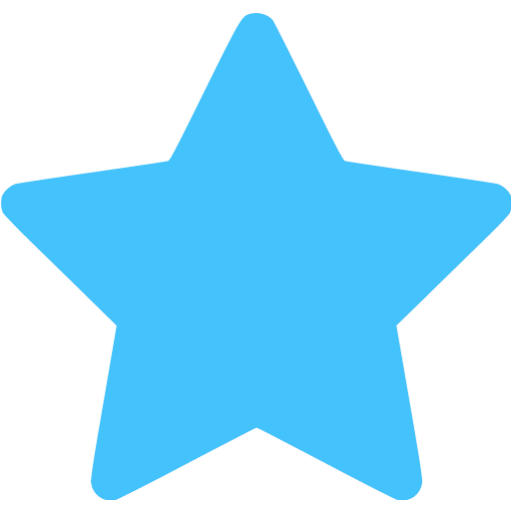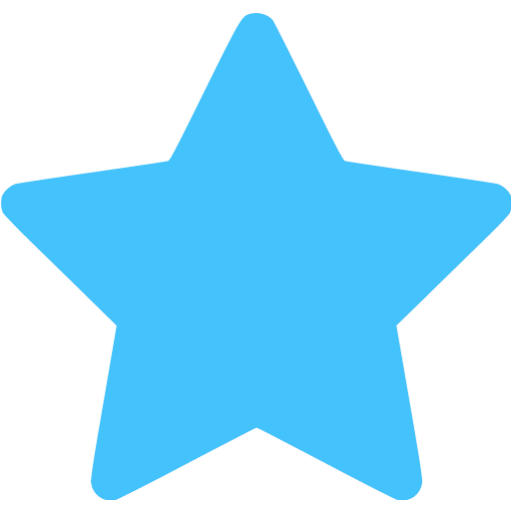 World Traveller
01-Oct-2010
Le Jade has been a source of good food and company for many years through many markets and festivals. Whether it's just the two of us or a group of five or six, we enjoy the experience and ambience. I recommend you forget the menu and ask the proprietor to choosed your menu for you. On a more personal basis, when one of us was incapacitated, I went there prior to opening hours and was kindly supplied with delicious take-away food for my ailing spouse. We'll be there again next week and look forward to another delightful meal.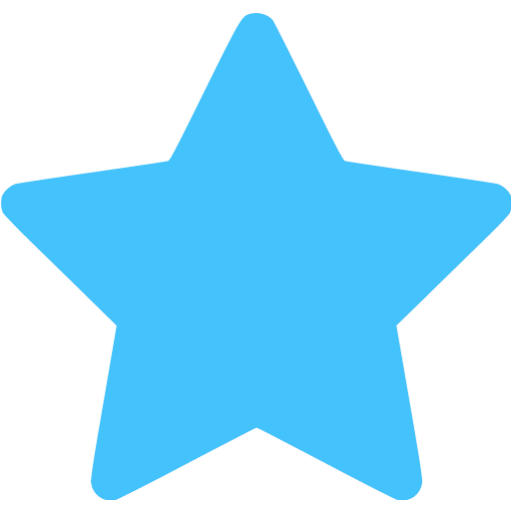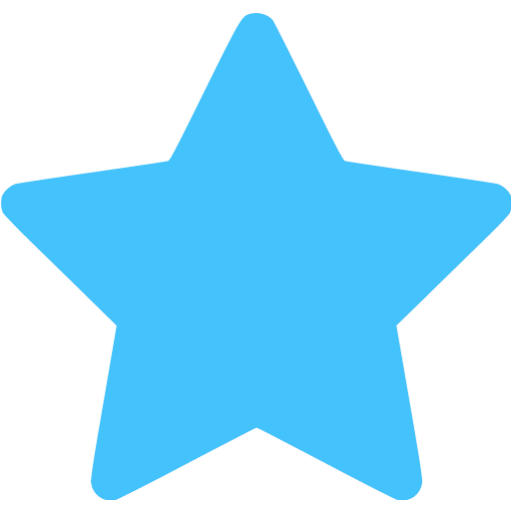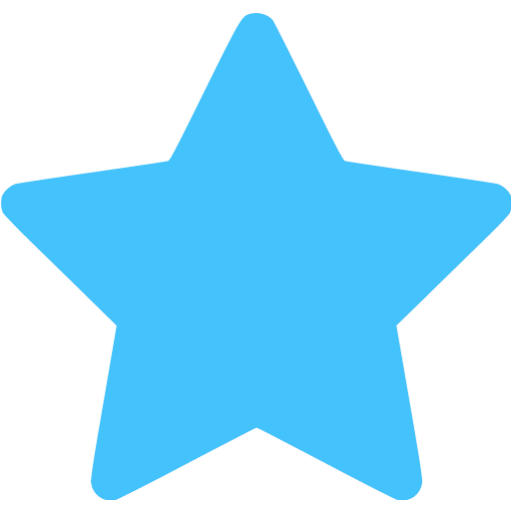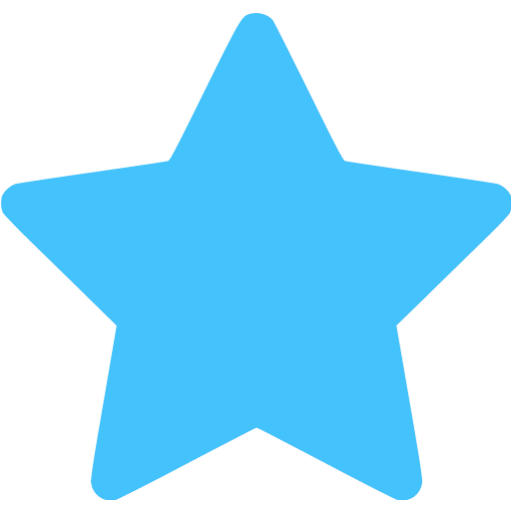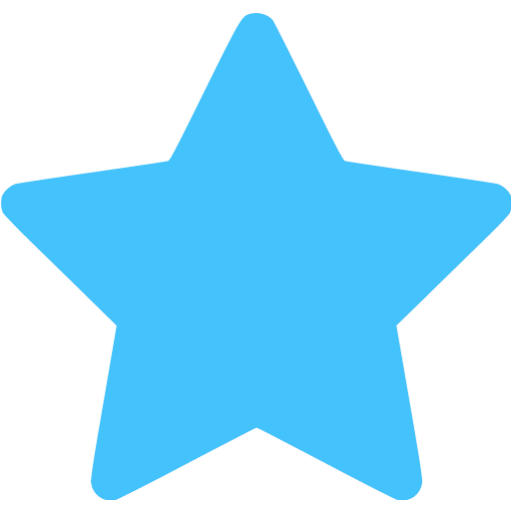 TFWE Visitor
14-Sep-2012
A fantastic place to go. The food is exellent and the service is great. The owner - My - has his own way of saying things. But it is always done with a smile and in a charming way. I just booked a table for end of October. I have been to Le Jade more than 30 times during the last 15 years, and I am trying to visit the place twice during the week I am in Cannes. Go there, forget the menucard and ask My for his recommendation. You will not get disappointed. Leave some space for his Homemade Coconut icecream with fresh Mango.