Do I need to clear copyright for music etc in order to submit to the festival?
Cannes Film Festival FAQ
It's normally ok to submit a film to the Festival de Cannes, Directors Fortnight, or International Critics Week where you have not yet obtained copyright clearance for music or other elements in your film. However, if your film is selected, all clearances will need to be in place before the first public screening (and obviously clearances must be made at your expense).

If the music or other elements in your submission are temporary (i.e. they will not appear in the final film) you should review the submission guidelines for each event to determine, a) whether this is acceptable, and b) how you should communicate which elements are temporary to the submission reviewers.

We recommend that you always review the current submission guidelines before sending a film to any of the events at Cannes.
More Questions about the Cannes Film Festival
Get The Book, Free Shipping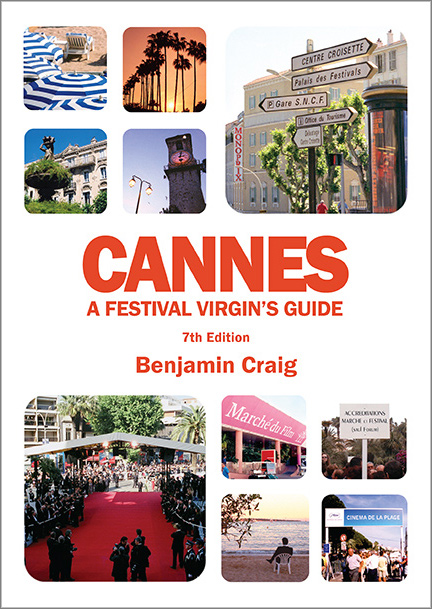 The essential handbook for filmmakers, film fans, and film industry professionals looking to attend the Cannes Film Festival. Available in paperback and digital formats.

Find Out More >