When is the next festival?
Cannes Film Festival FAQ
Historically, the festival has always run in May for 12 days, starting on a Wednesday and finishing on the Sunday the following week. From 2018 (and beyond), the festival will now run Tuesday to Saturday.

The 72nd (2019) Cannes Film Festival will run 14-25 May 2019. Note that this is a week later than the previous year's festival.

The last festival was the 71st (2018) Cannes Film Festival which ran 8-19 May 2018.

For more information, you should visit the official festival web site at www.festival-cannes.org.
More Questions about the Cannes Film Festival
Get The Book, Free Shipping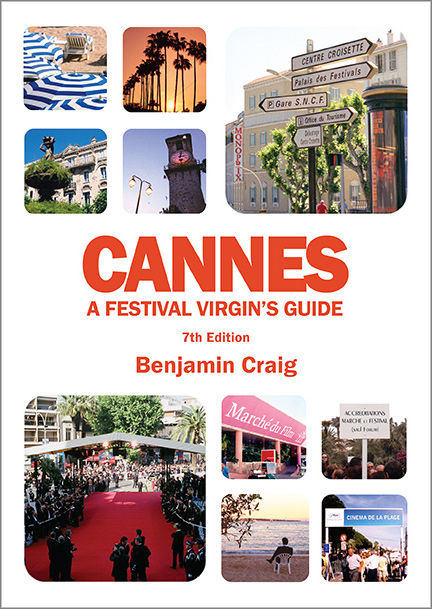 The essential handbook for filmmakers, film fans, and film industry professionals looking to attend the Cannes Film Festival. Available in paperback and digital formats.

Find Out More >